Individual services
Our natural gas info vehicle
Customer-oriented communication. The natural gas info vehicle for market space conversion.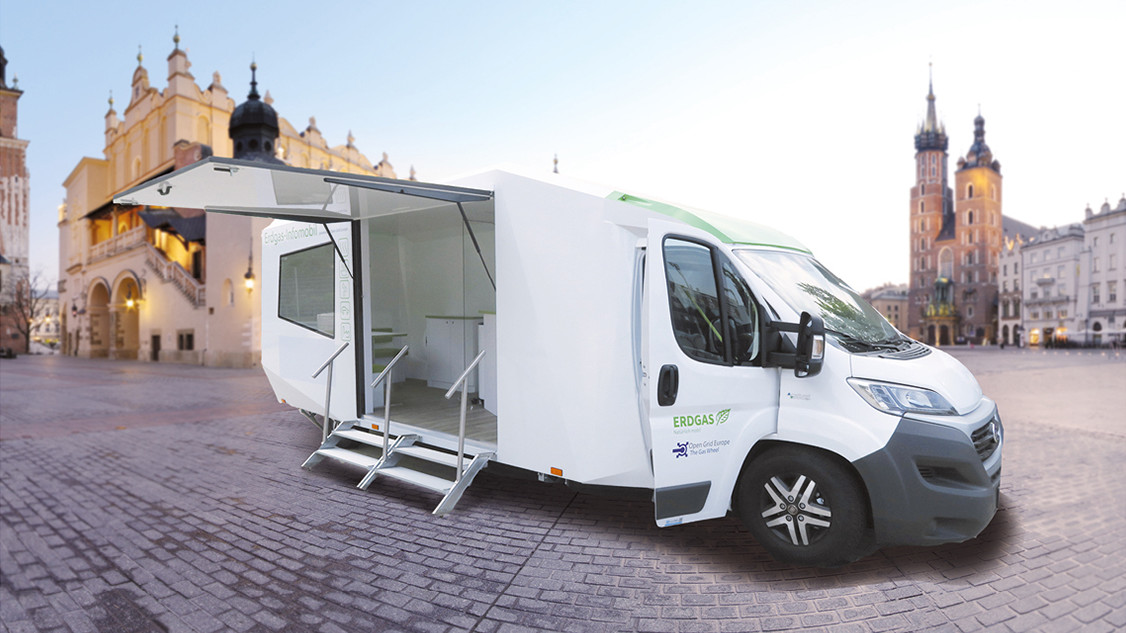 Customer-oriented communication
Our modern, natural gas-powered vehicle offers you a tailor-made and tried-and-tested solution to your communication tasks as part of the market space changeover. In direct customer contact, supported by visual material, a screen presentation and the "real" burner mounted in the vehicle, you can present the tasks of the market space conversion in a target group-specific manner. Experience shows that customers can be targeted information campaigns, e.g. Appreciate and accept at marketplaces or at events. By using the natural gas information vehicle, your company benefits from the simple possibility of device admission, making appointments and competent answers to customer questions.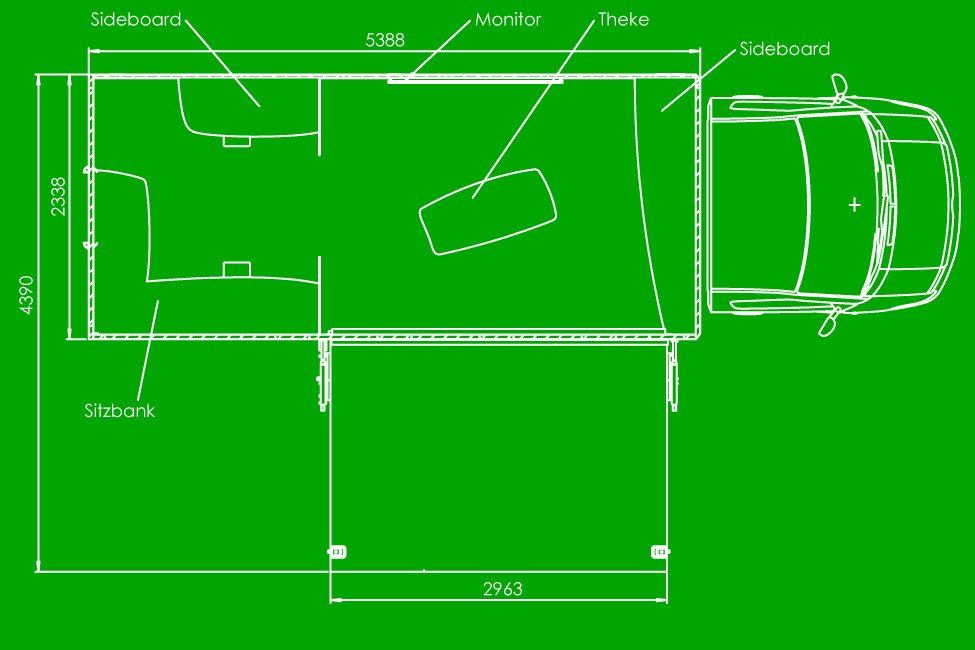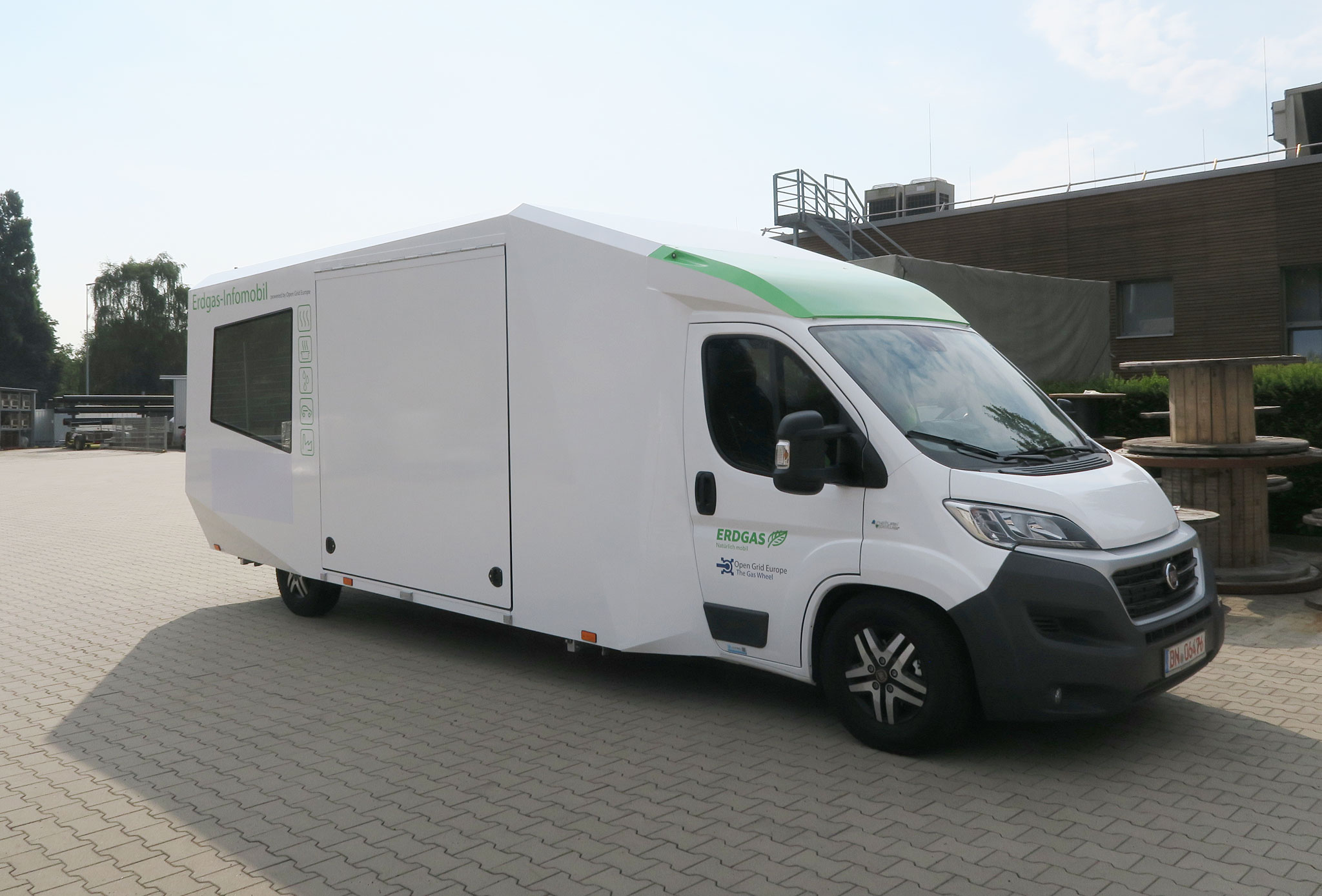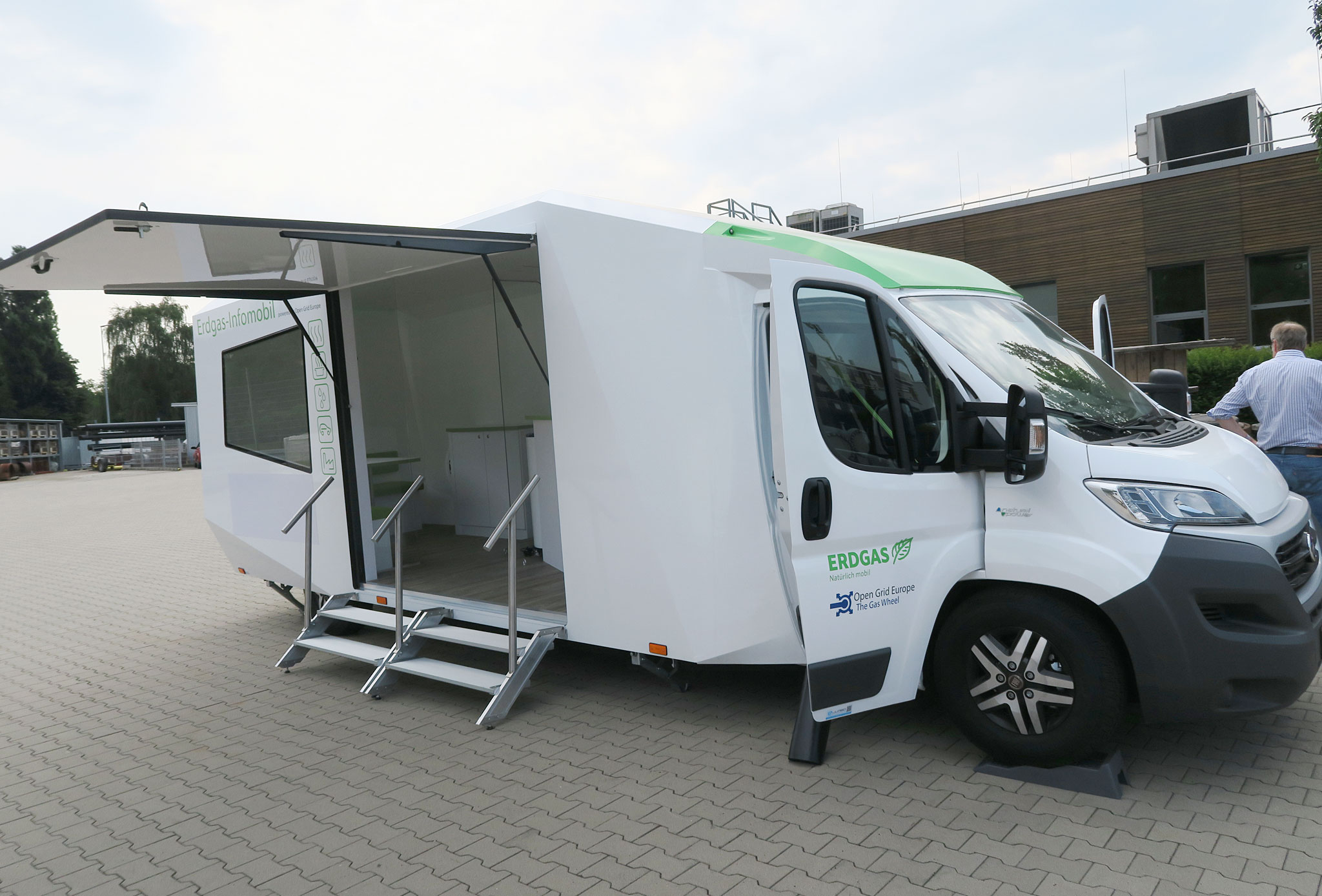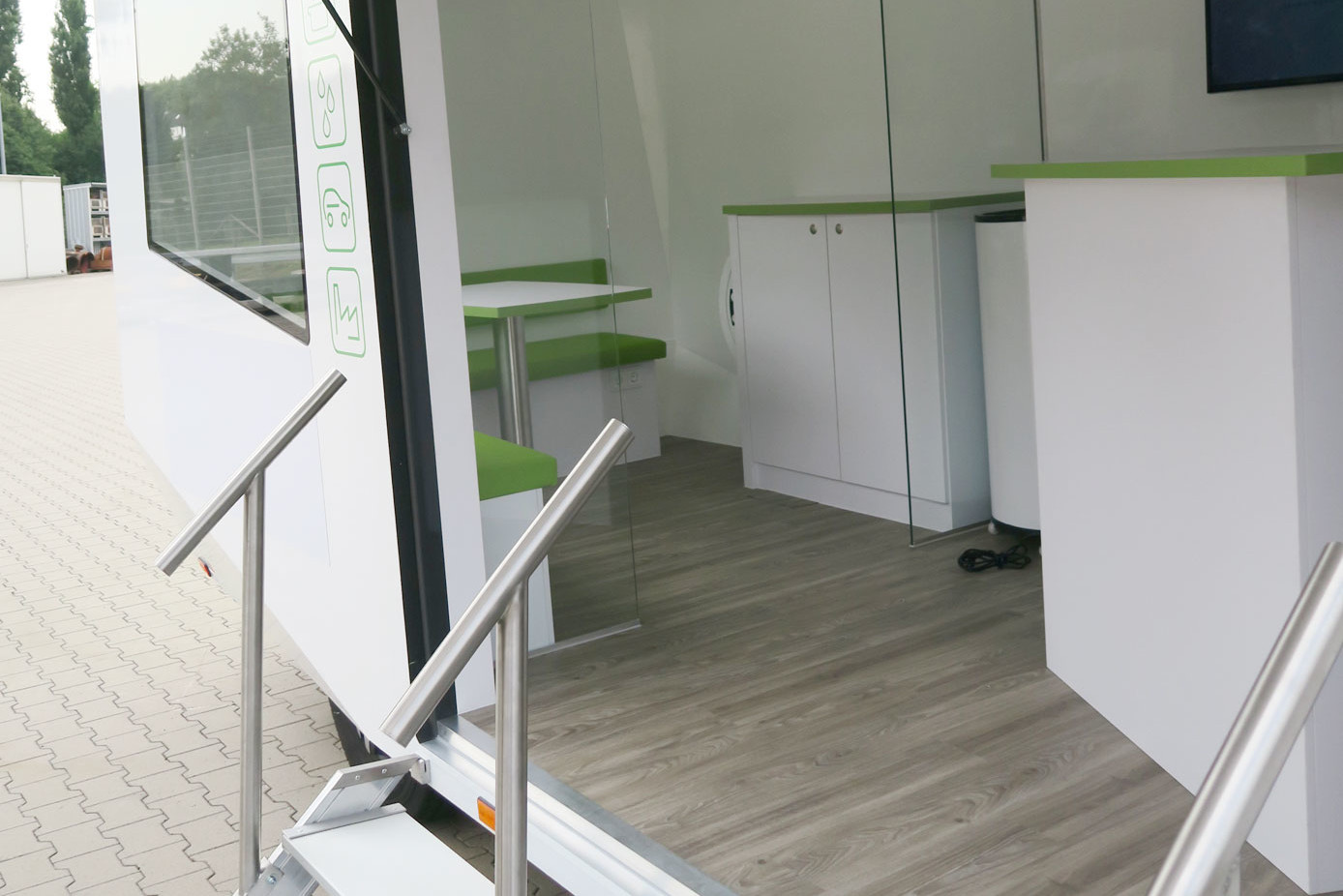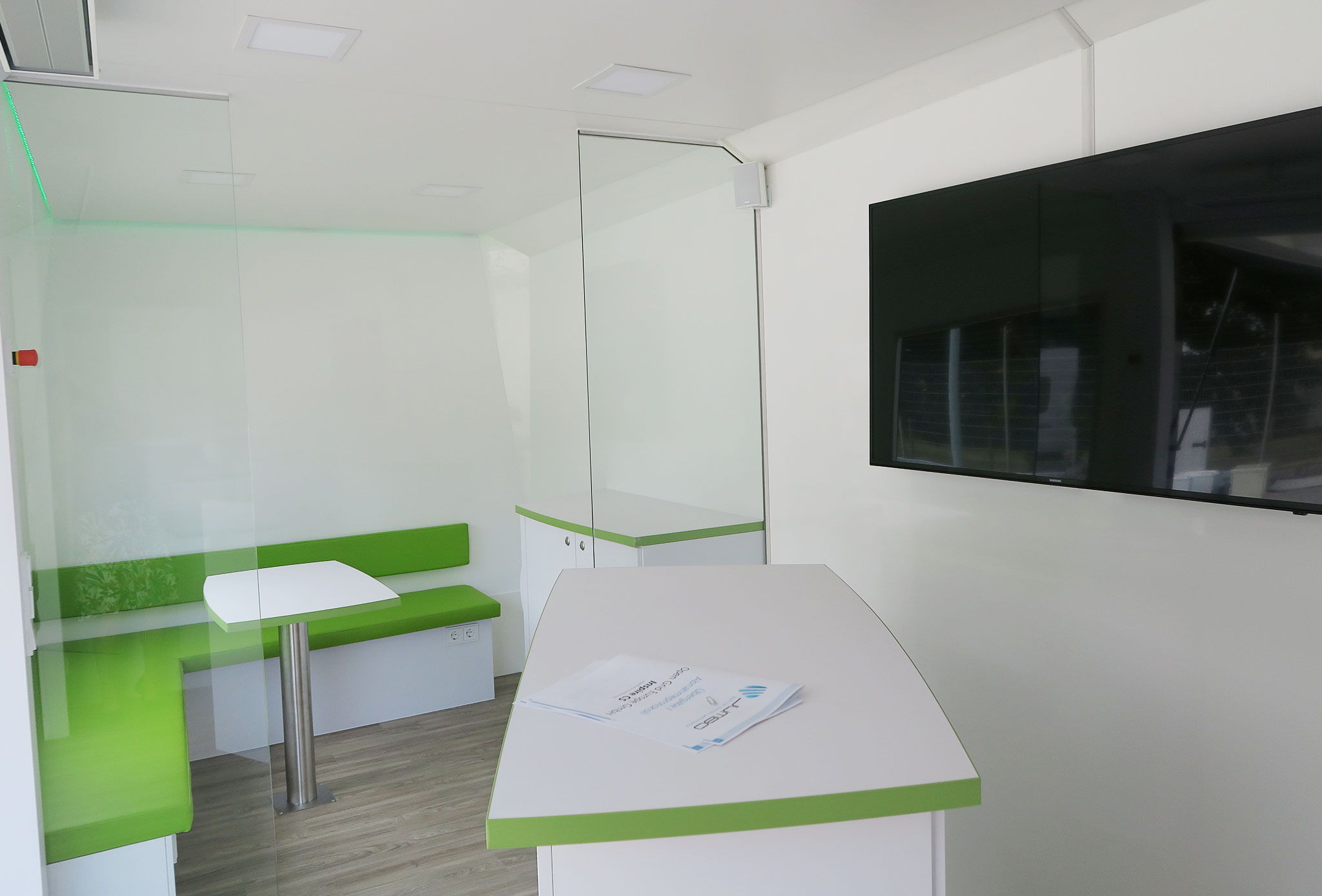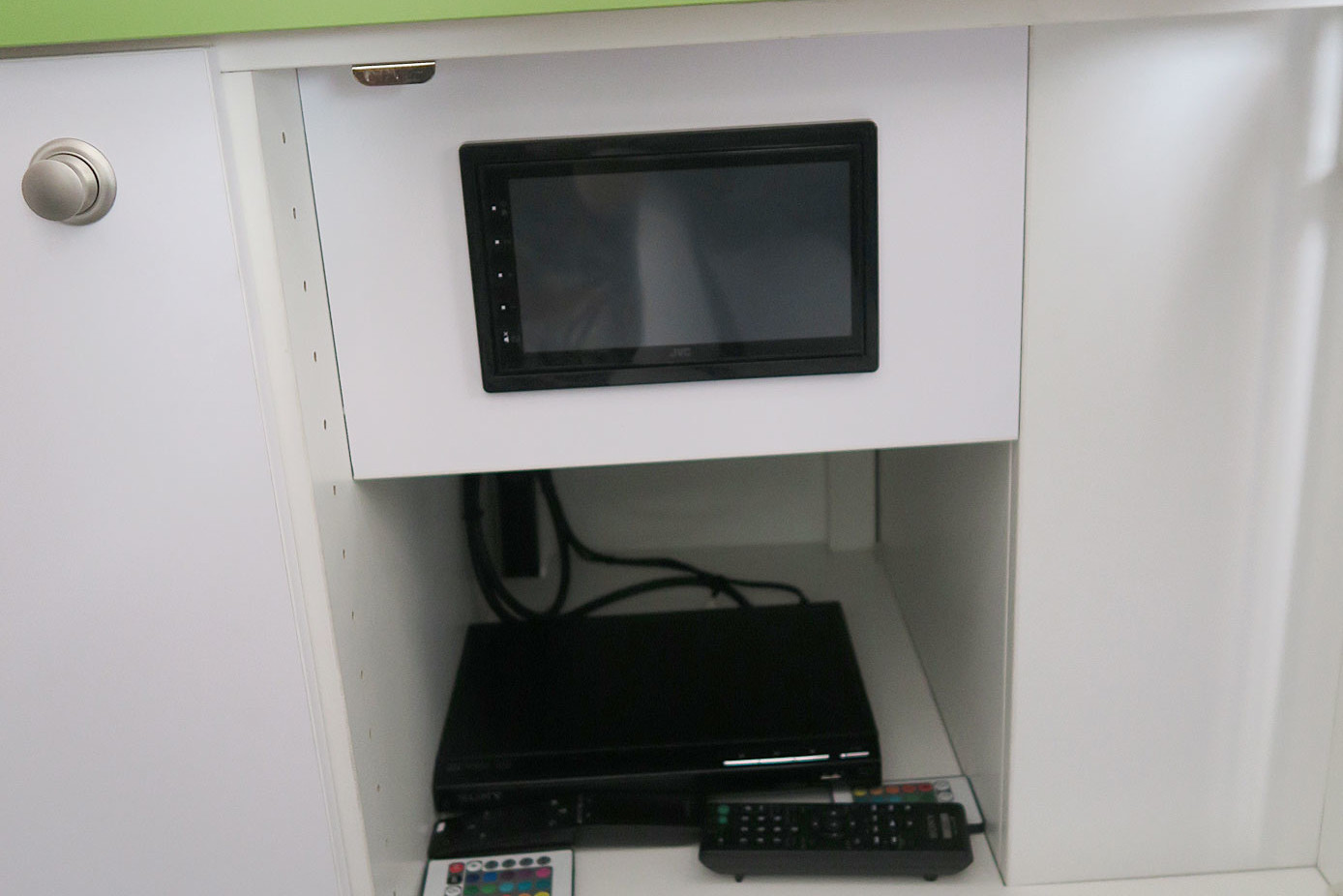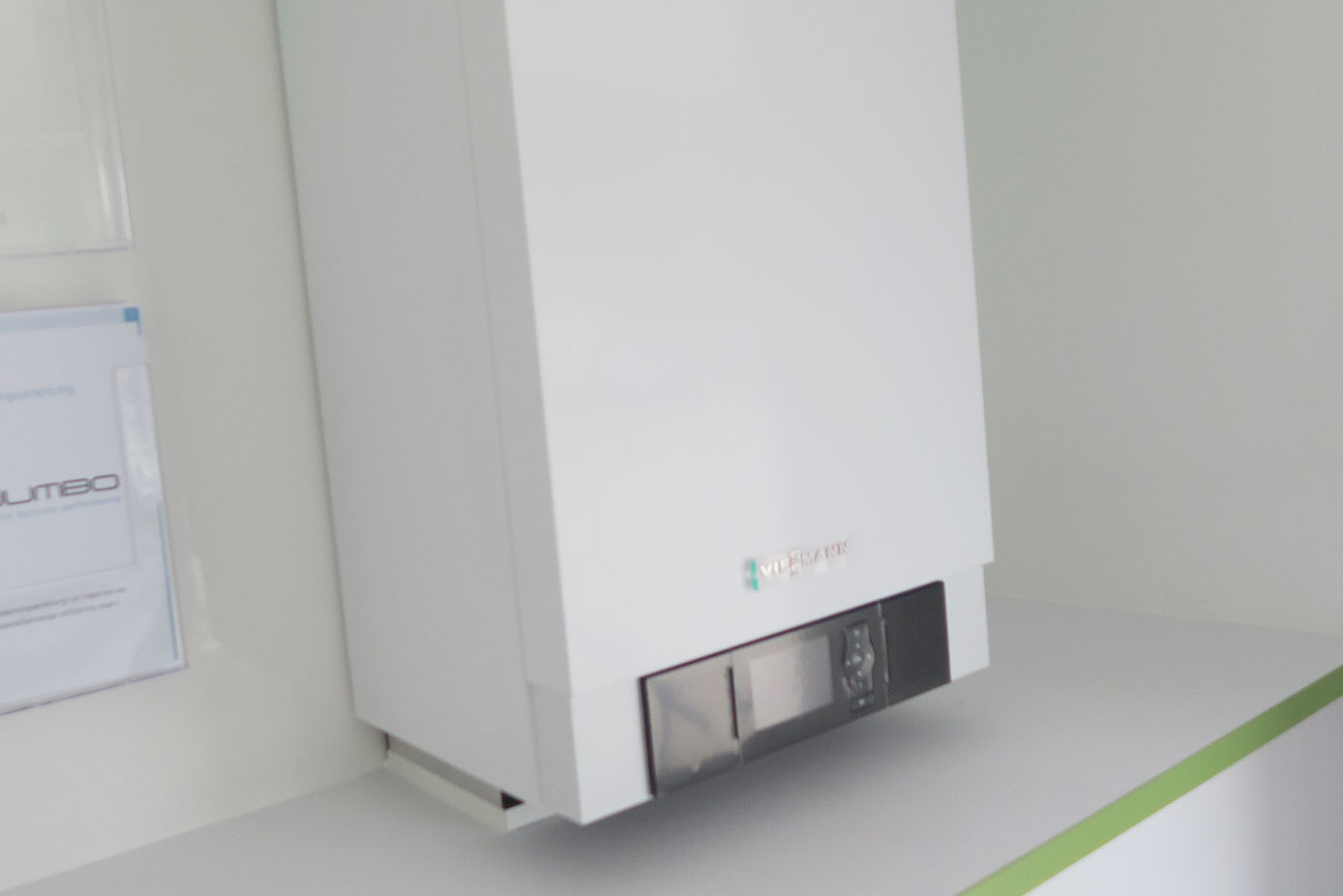 Support for exit network operators and project managers with your natural gas information vehicle
As a network operator, you know best what great challenge the process of converting the market space means - not only on the technical level. More than 4 million household customers with up to 6 million devices have to be informed about the change in the natural gas quality. Your customer communication about the market space changeover is the key to success. Various levels of communication, such as special information pages on the Internet, newspaper advertisements or information on company pages, are used to bring the information closer to the end consumer. It is not only the time factor that plays an important role. An understandable presentation and customer-oriented communication are just as important for the successful completion of the market space changeover.
Sales opportunity market space conversion
Your natural gas info vehicle is also interesting for gas suppliers - especially the regional basic suppliers. Because despite unbundling, the energy provider and not the network operator is often perceived as a business partner in network matters. If a transaction is perceived as bad for the customer, there is also an image risk for the customer, because: Any negative customer experience may be transferred to the gas supplier. With your natural gas info mobile, you can provide your customers with advice and set up individual offers, from supply contracts to contracting offers for natural gas plants. Because in the course of the market space conversion, every owner of an affected device must automatically deal with the topic of natural gas - this creates the breeding ground for a corresponding interest in the natural gas product and offers.
Your natural gas information vehicle - a mobile advertising medium for your company and the natural gas product
The branding option of the natural gas info vehicle puts your company in the foreground. You can enhance the effect with additional banners, roll-ups, etc., which can be easily transported in your natural gas mobile and set up on site. Your natural gas products become a real eye-catcher with the natural gas info mobile.
Flexible solutions for you as a company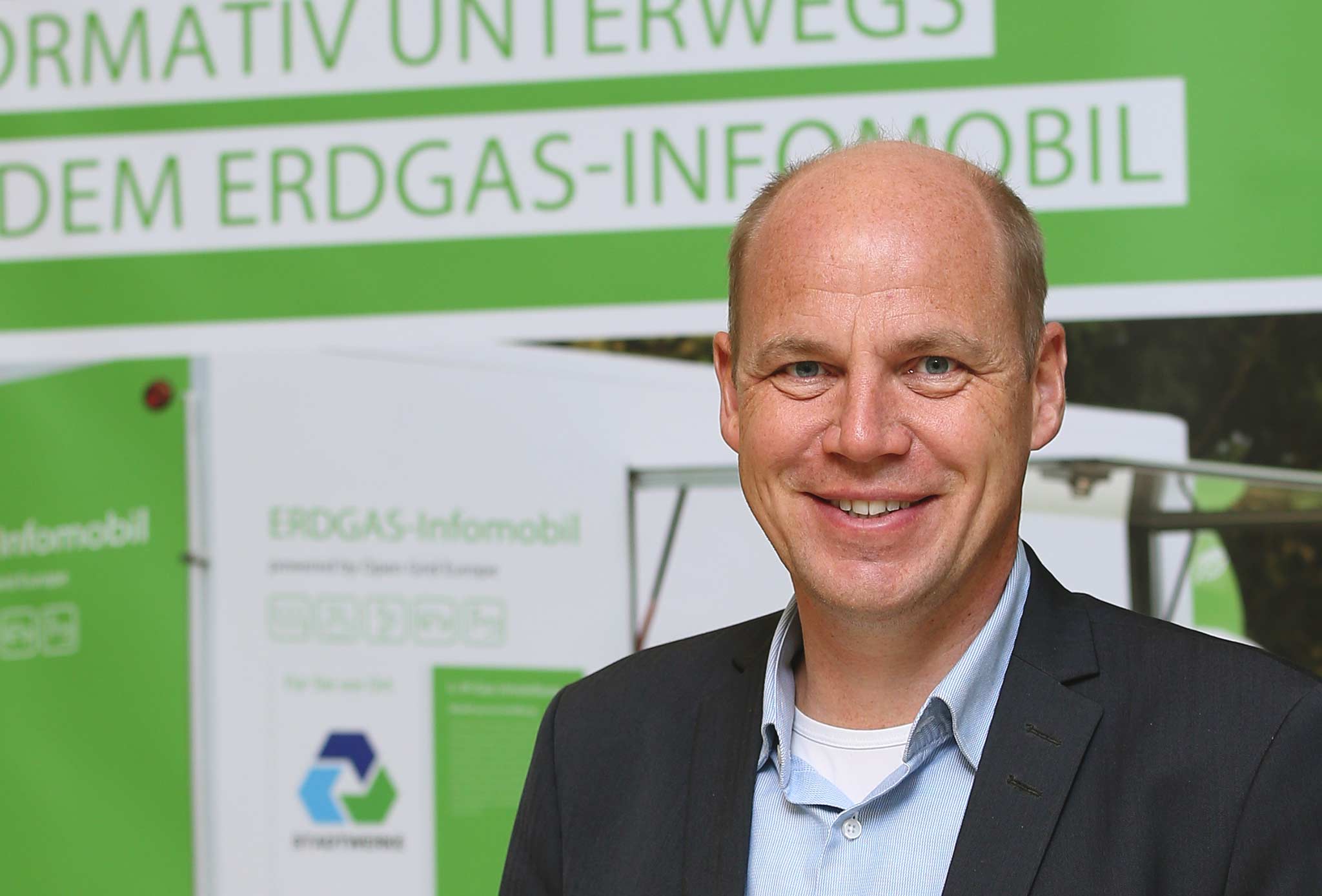 "If you want to be heard, you have to provide your information to customers. This also and especially applies to the market space changeover. This Vehicle can be an important help for this."
Dr. Timm Kehler (Zukunft Erdgas GmbH)
---
"The natural gas info vehicle was perfect for our communication purposes and operations within the market space conversion. We have gained a certain level of attention and, thanks to the good technical equipment, we were able to hold professional, expert consultations with our citizens."
Susanne Engel (Energy and supply Butzbach)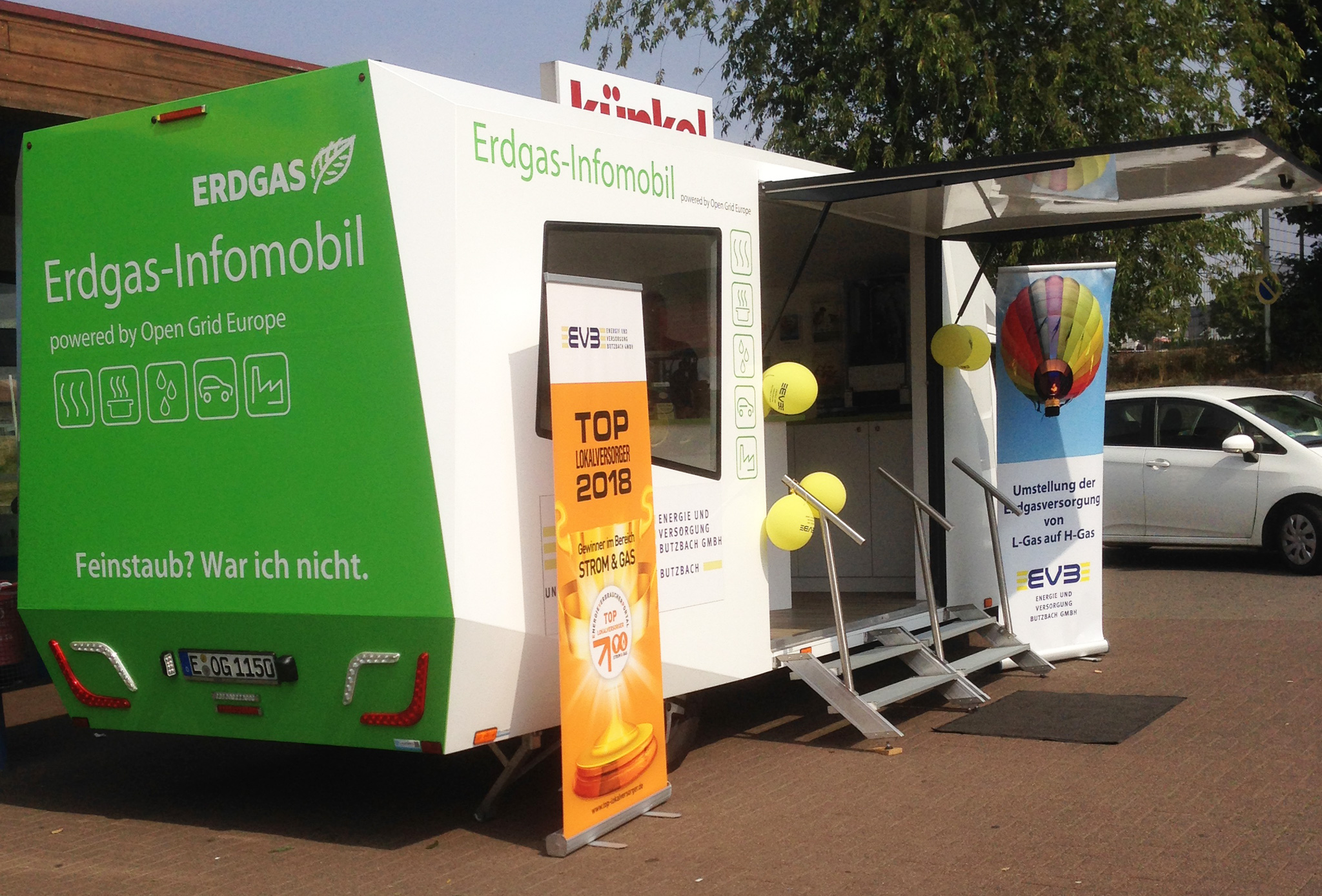 ---
"Placing advice-intensive topics optimally and showing customer proximity - it's very easy with our natural gas info vehicle."
Dr. Thomas Hüwener (Member of the management of OGE, specializing in technology)
---
Video instructions
With our video instructions, you can quickly and easily find out about the equipment and possible uses as well as the structure. The films are also available on youtube.
Development of a natural gas info vehicle

Equipment natural gas info vehicle (only in German)

---
Overview of rental conditions
General
Use is only possible in Germany.
The rental is only for business customers.
Driver
Drivers must be at least 21 years of age.
Drivers must have had a valid driver's license for at least one year.
Handover
The handover / return takes place at the OGE headquarters in Essen.
After consultation, delivery / return is possible at another location.
The vehicle is handed over with a full tank.
Liability
There is liability insurance.
The vehicle is fully insured.
If a repair is necessary during the rental period, the repair is carried out by the OGE.
Availability for your coverage area
Here you can see the currently available booking options as well as current reservations for the natural gas information vehicle.
---
---
---