Procurement
The easy way to shop: with the specialists at OGE.
Are you looking for a service provider to help you buy technical plant, pipes, electrical equipment, instrumentation and control systems? Or construction, engineering or consultancy services? Talk to our procurement department.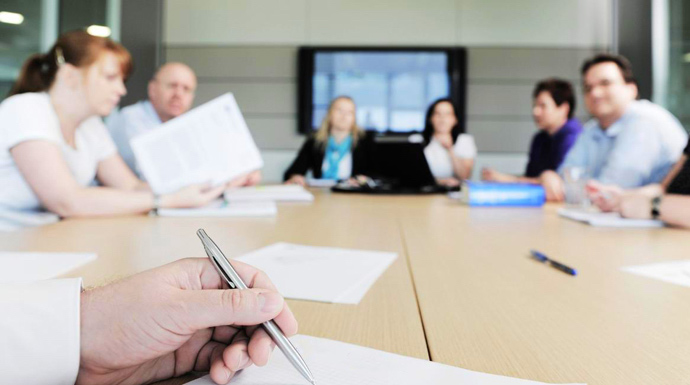 Our procurement department is also your port of call for IT projects, operational requirements or logistics services. We help our customers and even third parties to optimise their procurement.

Use these purchasing services:
Procurement market research / market observation
Identification / reconciliation of bidder lists
Preparation and mailing of enquiries
Definition of the criteria for the evaluation of offers
Clarification of queries from suppliers during the tendering process
Commercial evaluation of bids received
Bid comparisons
Preparation, coordination and execution of contract negotiations
Award recommendations
Contract preparation, order placement and documentation
Monitoring of deadlines for material
Handling of defaults in contract performance (Claims Management)
Examination and assertion of warranty claims
Supplier relationship management (SRM)
You can also make use of our logistics services which include the provision of gas-specific emergency supplies.
For IT problems relating to the software purchased, our Support Team is standing by.