Here you will find our latest press releases. Filter conveniently by category and/or year or enter a term in the search field.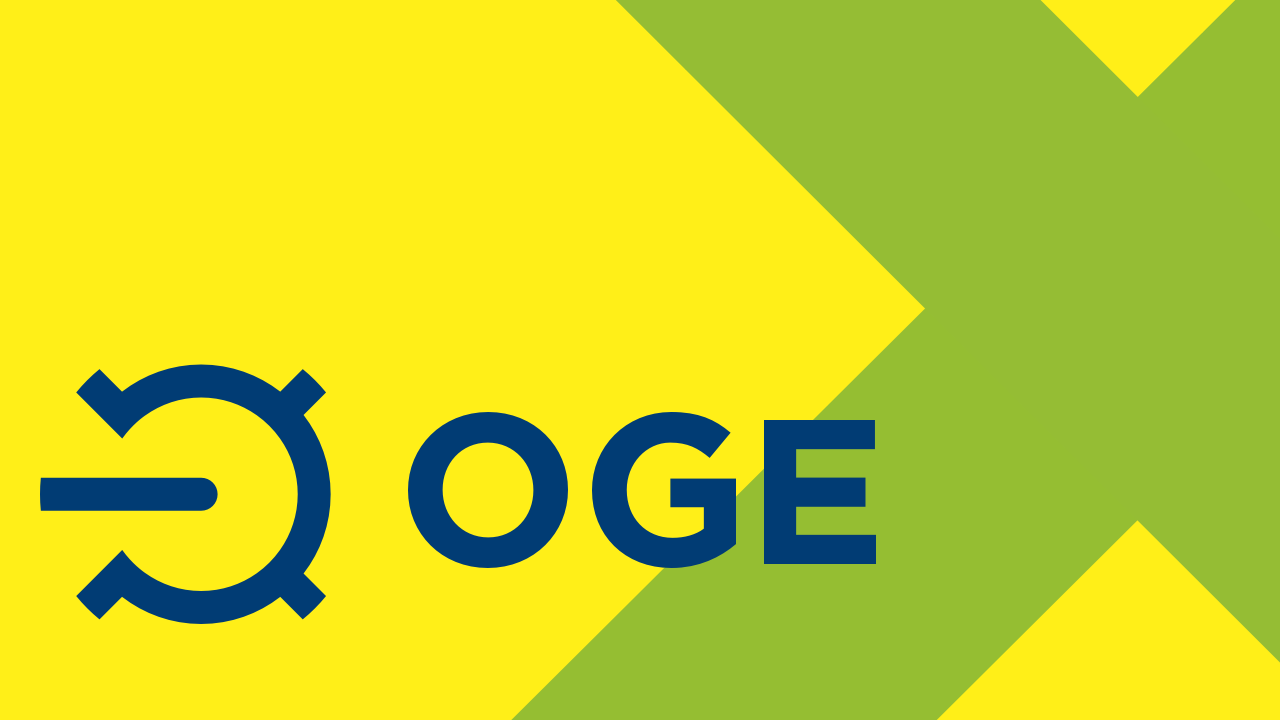 Our press kit for download
Use the press kit here to secure essential building blocks for reporting on our company: our logo, pictures of our managing directors, our headquarter and more.
download now