Date
1 Sep 2020
Location
Essen
Publisher
OGE
Press release
OGE has a new company press officer
Carolin Kielhorn joins the communications team as press officer from 1 September
Carolin Kielhorn (36) is strengthening the communications team as the new OGE press officer. With Carolin Kielhorn, Germany's largest gas transmission system operator can draw on long-standing experience and proven expertise in external communications. Since the beginning of the year, the 36-year-old political scientist has been working for OGE as a communications and energy policy consultant.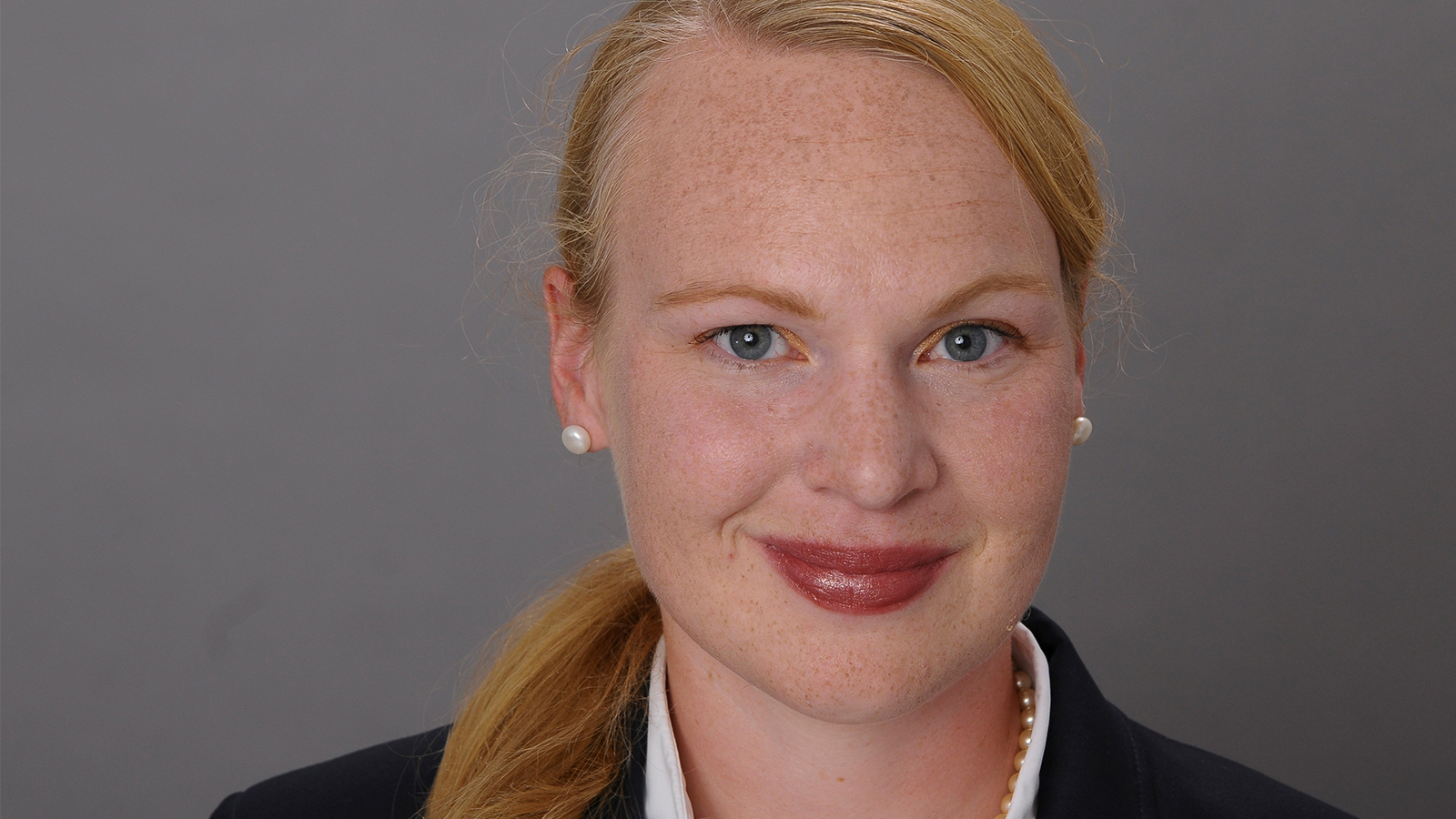 While Carolin Kielhorn will primarily be in charge of communication on corporate matters, Helmut Roloff and Andreas Lehmann will be responsible for all technical topics, pipeline construction projects and OGE's field stations.
Previously, Carolin Kielhorn worked as a communications specialist for various companies including the fair organiser Messe Düsseldorf and ERGO Mobility Solutions and held different positions at Rheinische Post Media Group. Born in Braunschweig, she spent the first years of her career in the political arena working, inter alia, as a consultant in the German Bundestag, for a national head office where she was in charge of strategic planning and speeches and as Head of Political and Strategic Planning in the Lower Saxony state parliament.