Date
12 May 2020
Location
Essen
Publisher
OGE
Press release
OGE signs contract for hydrogen injection
OGE has signed a network connection and connection use contract with 'BW Bürgerwindpark Fehndorf-Lindloh GmbH & Co. KG' from Haren in the Emsland region of Germany, allowing hydrogen to be blended into its natural gas network.
"This contract is the first of its kind for green hydrogen injected into our pipeline system", said Frank Reiners, OGE's commercial director, "and it shows that we are already taking concrete steps to help build a future hydrogen economy."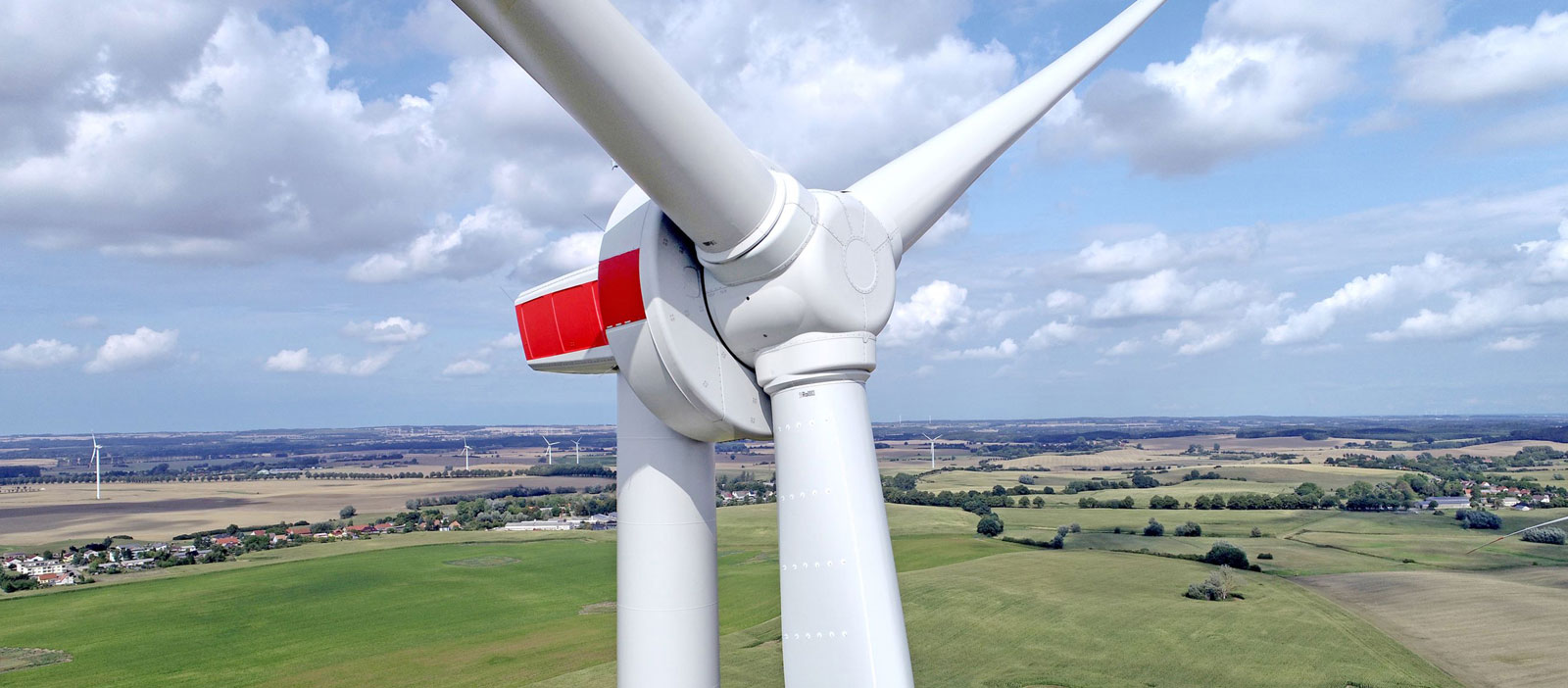 The hydrogen comes from the 16 wind turbines of the 'Bürgerwindpark', a community wind farm with a total capacity of 67.2 MW. As part of a site expansion, the wind farm will be equipped with a 2 MW electrolyser to convert the wind power into hydrogen which is then fed into OGE's local pipeline system.
"We are looking forward to constructive cooperation with OGE in implementing this forward-looking project and hope to jointly establish green hydrogen in the gas industry to help drive the energy transition," said Christoph Pieper, Managing Director of BW Bürgerwindpark Fehndorf-Lindloh GmbH & Co. KG.
The next step now is to develop a project implementation plan. Hydrogen blending could start as early as next year. The hydrogen volume expected to be fed into the gas network is approx. 400 m³/h.
The hydrogen fed into the gas pipeline network at this site has already been taken into account in the draft Network Development Plan 2020, which is currently up for consultation.