Date
12 Jun 2020
Location
Essen
Publisher
OGE
Press release
OGE welcomes appointment of Jörg Bergmann to the National Hydrogen Council
Gas transmission system operator OGE welcomes the appointment of Jörg Bergmann, CEO of OGE, to the National Hydrogen Council of the German government.
As part of its adoption of the National Hydrogen Strategy on 10 June 2020, the cabinet also approved the proposed candidates for the National Hydrogen Council, thus appointing OGE's CEO Jörg Bergmann to serve on this high-ranking body of 26 experts from science and industry.
The National Hydrogen Council will support the State Secretaries' Committee of the German government with proposals and recommendations for action in the implementation and further development of the National Hydrogen Strategy. The Hydrogen Council will meet twice a year.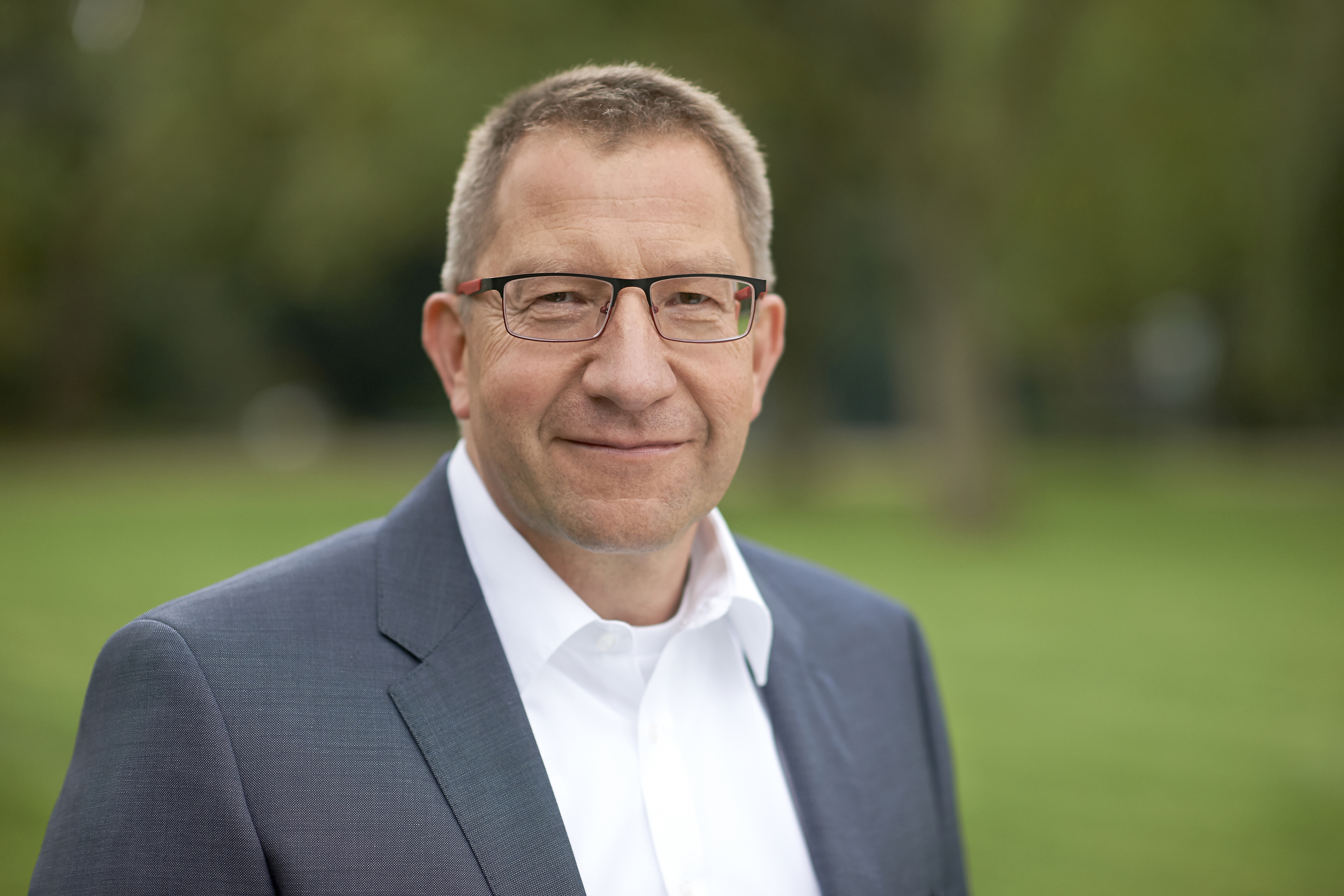 In his new role as a member of the National Hydrogen Council, Jörg Bergmann will be providing advisory support to political decision-makers: "Helping to shape energy supply and paving the way as an infrastructure provider for hydrogen as an energy carrier is one of OGE's core missions. I'm therefore all the more delighted to be involved with the National Hydrogen Council and I am happy to contribute my and OGE's experience and expertise with dedication and passion," Bergmann said.
As CEO of OGE, Jörg Bergmann represents the interests of the infrastructure operators. In its National Hydrogen Strategy, the German government has rightly stated that Germany has a well-developed natural gas infrastructure which will play a major role in establishing a hydrogen economy. The creation of the National Hydrogen Council will now pave the way for the implementation of the National Hydrogen Strategy and hence for the establishment of a hydrogen economy.