Date
2 Apr 2020
Location
Heide
Publisher
Reallabor Westküste 100
Press release
Real-world laboratory "Westküste 100" submits full proposal
On March 31, 2020, the partner companies of the real-world laboratory "Westküste 100" submitted the full proposal with a detailed project description to the Project Management Jülich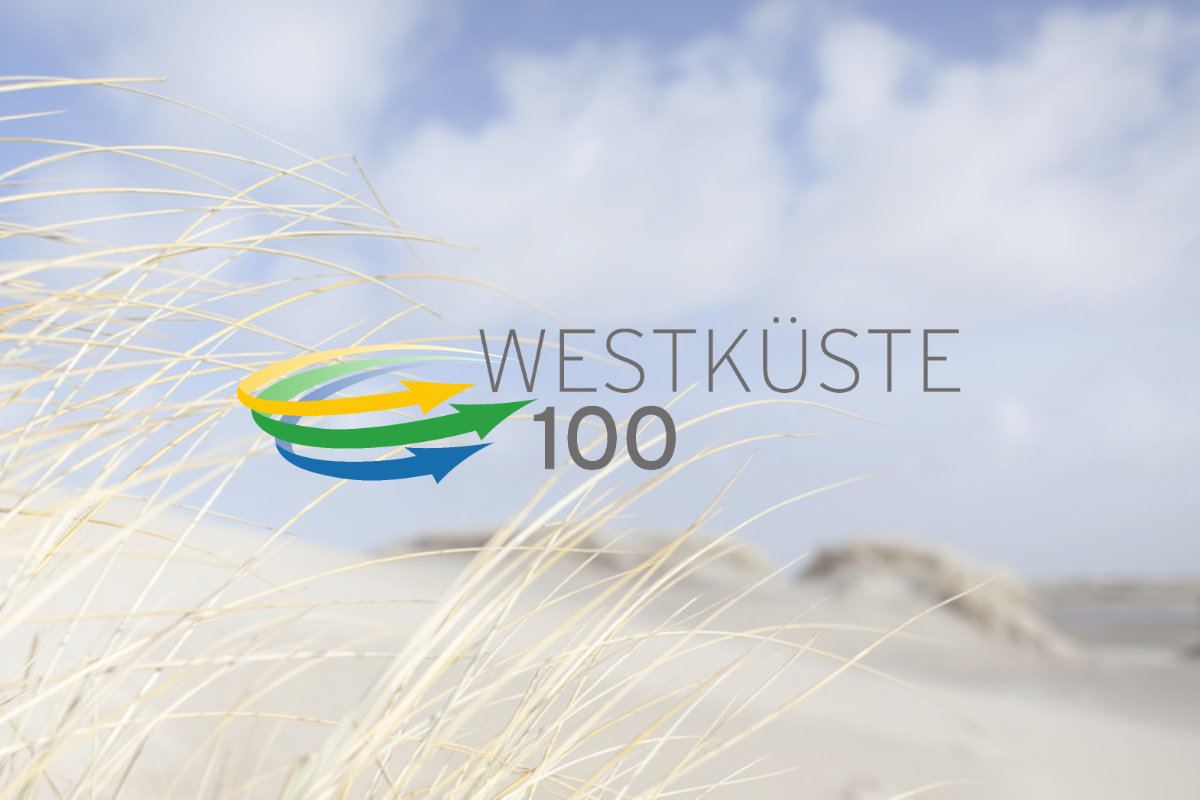 As one of the winners of the ideas competition "real-world laboratories fostering the energy transition" of the Federal Ministry of Economic Affairs and Energy, the consortium was called upon to submit this full proposal. The cross-industry partnership comprising EDF Germany, Holcim Germany, OGE, Ørsted Germany, Raffinerie Heide, Stadtwerke Heide, Thüga and thyssenkrupp Industrial Solutions - together with the Heide development agency and the Westküste University of Applied Sciences - has thus reached a further important milestone in making an active contribution to the energy transition and advancing decarbonization. Now it is the responsibility of the Project Management Jülich together with the Federal Ministry of Economic Affairs and Energy to review the application.
Background: The real-world laboratory "Westküste 100" project
With the "Westküste 100" project, a regional hydrogen economy on an industrial scale is to be established in Schleswig-Holstein. At the heart of the project is the research and development approach to produce green hydrogen from offshore wind energy and to use the waste heat and oxygen generated in the process. Subsequently, the green hydrogen will be used for the production of climate-friendly fuels for airplanes as well as fed into gas grids. The fuel production process will use hydrogen from electrolysis and unavoidable CO2 from regional cement production in Schleswig-Holstein for the manufacturing process.
Further information on the project can be found at www.westkueste100.de/en/.