Date
20 Mar 2020
Location
Essen
Publisher
OGE
Press release
Work on the Südwestfalen pipeline in Katzwinkel (Sieg)
As part of routine inspection and maintenance activities on its natural gas pipelines, OGE will be carrying out corrosion protection work on the Südwestfalen pipeline in Katzwinkel (Sieg) from 23 March to 17 April 2020.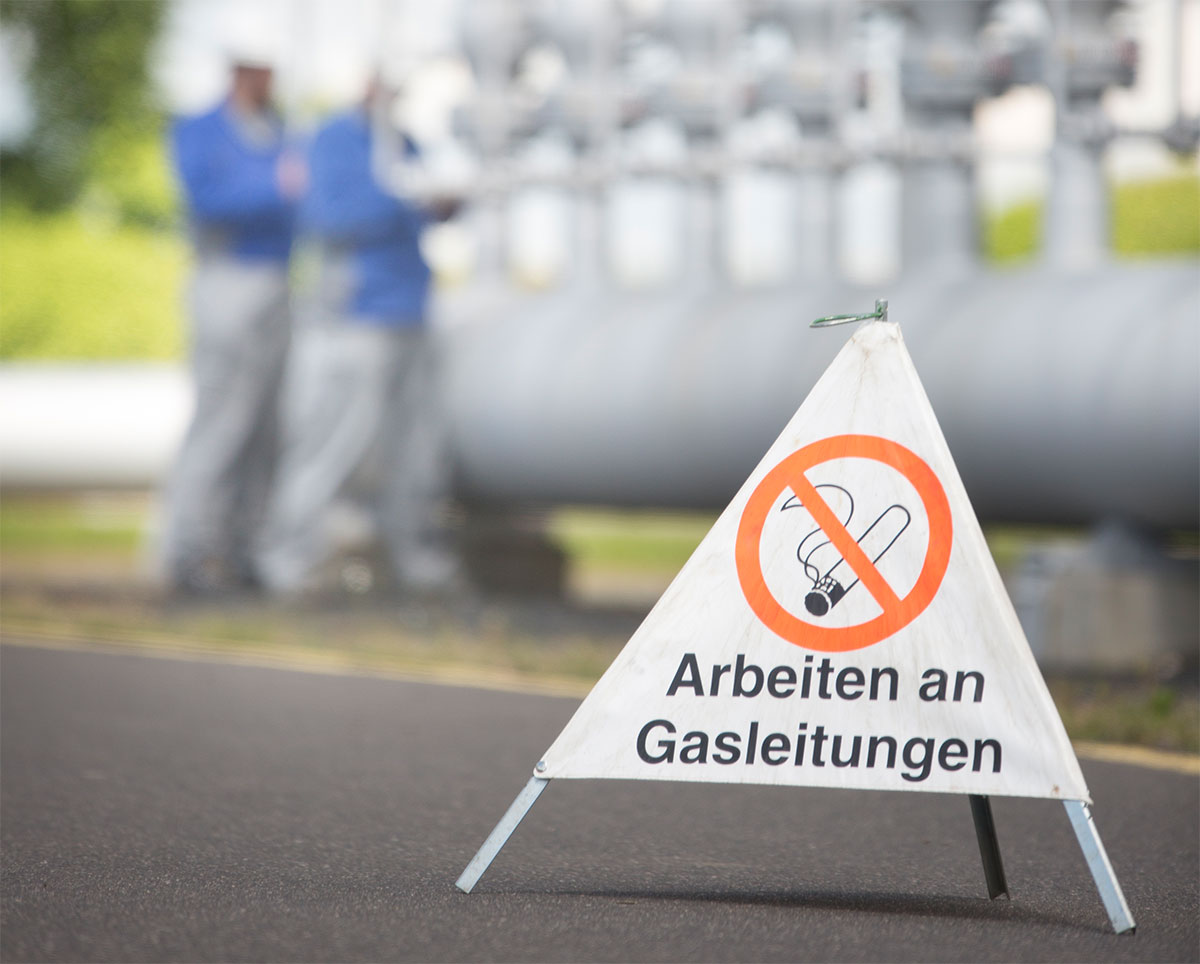 In the course of this work, Alte Poststraße will be closed from house no. 63 over a distance of 10 m to allow the pipe coating to be repaired. Traffic will be diverted as agreed with the Wissen authorities. The diversion will be signposted over a wide area. "Road closed" signs will be put up at the junctions with Knappenstraße and Walmenrother Straße for the duration of the work. The diversion will direct drivers to use Hauptstraße. A sign saying "Town centre closed to traffic – Please follow diversion signs" will be put up at the Dorfstraße / Hauptstraße junction.
The Südwestfalen pipeline has a diameter of 500 mm. It is operated at a pressure of 8 bar and runs from Schwerte via Werdohl, Siegen and Mudersbach to Wissen. The pipeline supplies gas to the communities of Brachbach, Kirchen, Betzdorf, Siegenthal and Wissen.