Work with a purpose and a future
You're bursting with energy — so we're offering you a future.
Do you want to work in just any old job, or would you like to be part of something big? The energy supply of the future is a high-priority issue among people in Germany. Bring your knowledge and your passion and join us in helping to make the energy transition a success.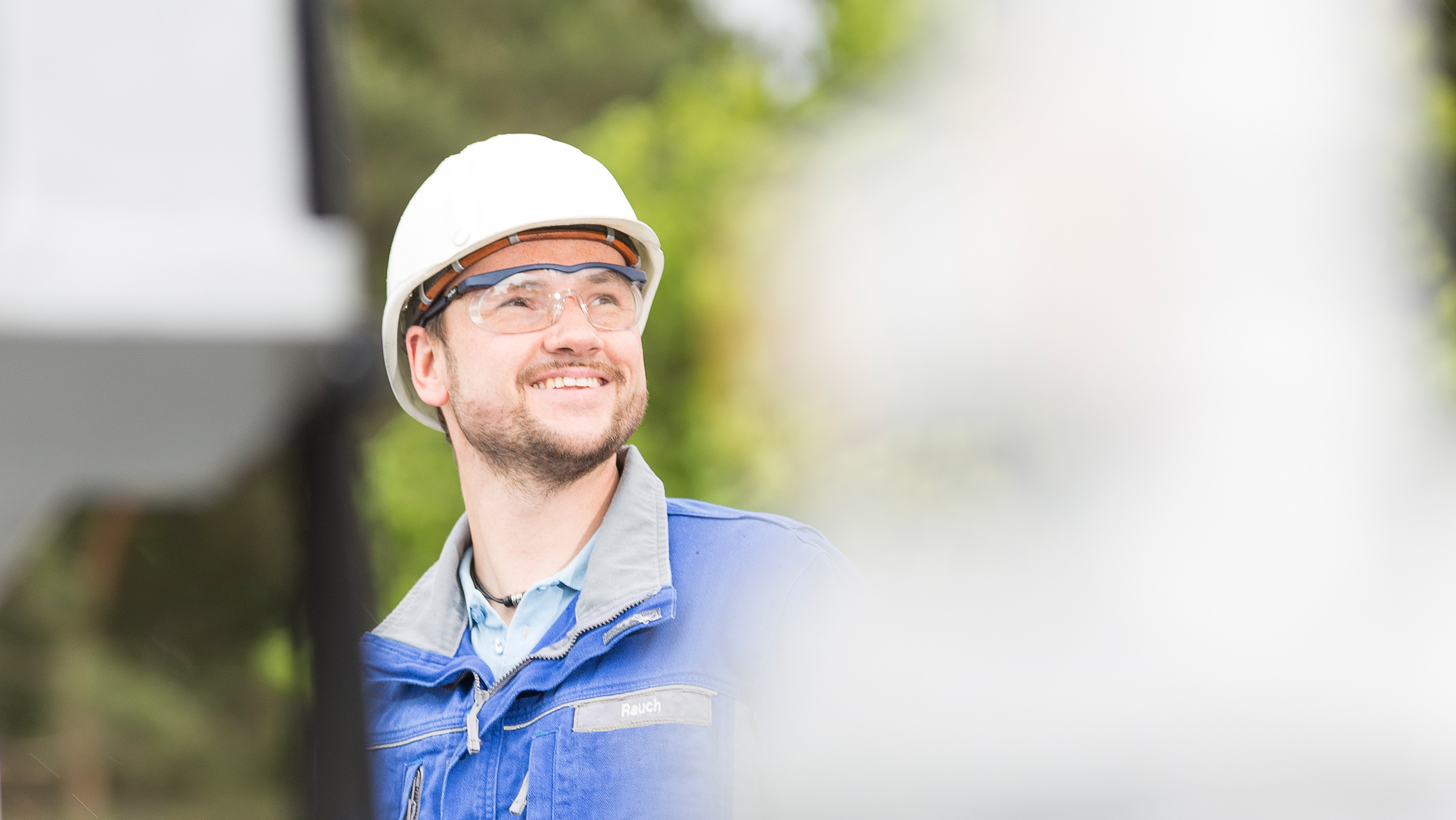 Here at OGE, we supply natural gas to our customers via our 12,000-kilometer-long pipeline network. In the future, we might be transporting green gases and hydrogen, and thus we aim to tackle the major challenge of securing a sustainable energy supply.
Are you with us? Become part of our passionate team of generalists and experts from various areas of specialisation. Develop your skills and your knowledge continually with us, all while enjoying a friendly work environment where you will feel valued. Take advantage of the development opportunities you'll need for your future.
Join us as we write the story of the energy transition.