Vocational training
Are you looking for varied and exciting jobs?
A variety of job profiles and ample opportunities for professional and career development: All this and more awaits you at OGE! Are you a motivated person who wants to train for a career and further your personal development? Then you're in the right place at OGE!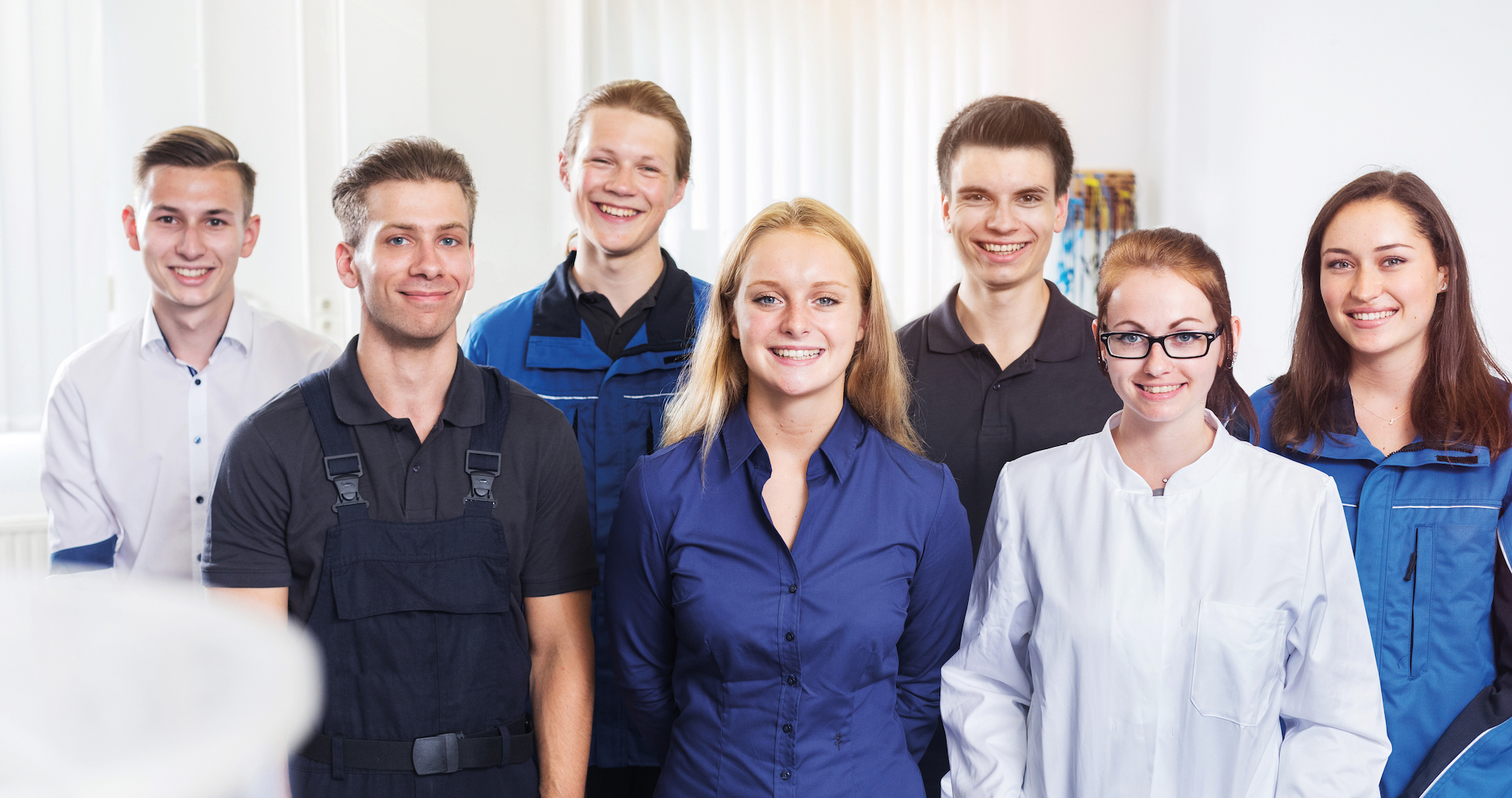 Every year, we recruit motivated people with a strong team spirit who have the ability for concentrated individual work, commitment, reliability and enjoyment of their varied tasks and assignments. Does that appeal to you? Then apply to us directly here: Job market
Professional trainers and modern machines are a given, but we want to go beyond this and be innovative in the training we give you– for example with tablets for the technical training, or virtual welding and digital record books. For the technical professions, you as an apprentice will make use of our modern workshops.
With us, you can train for the following professions:
Location of the apprenticeship:
Essen / Altenessen
Gernsheim
Krummhörn
Mittelbrunn
Rimpar
Rothenstadt
Ummeln
Waidhaus
Wegscheid / Wildenranna
At OGE, you will lay the foundations for your subsequent career by learning technical and social skills.
In exchange for your commitment and enthusiasm, we help you to develop into a highly qualified specialist. With joint activities like simulation games and the induction week, we foster a sense of solidarity among all of our apprentices – across all the professions.
How you can train and benefit personally in an apprenticeship at OGE:
Intensive support and exciting tasks during the apprenticeship
Possibility of gaining a double qualification by doing an apprenticeship and a degree course at the same time
Exciting induction week together with all the other apprentices in their first year
Varied seminar programme during the apprenticeship
Modern machines and systems (e.g. 3D printer)
In-house occupational health management
Reduced-cost use of a fitness studio closes to the Essen sites and a subsidy for all those who work away from Essen
Varied and subsidised lunch options in the canteens at our sites
Reduced-cost travel, Christmas bonus, company pension and many other attractive benefits
Familiarisation even before the apprenticeship with lots of exciting events
Joint activities with colleagues, such as team events, company runs, Christmas and summer parties
Apprentices tell why OGE was the right decision for them
"Since the start of my apprenticeship, I have been involved in the work processes of the different departments as a fully-fledged member of the team. My tasks are very varied and I'm able to do a great deal independently. I also have a lot of contact with other apprentices, for example at the regular apprentice gatherings. By working in a lot of different departments, I get a good insight into the processes at OGE and am able to better understand the correlations. My trainers are always there to support me. Before my interim and final exams, I get extensive help with revision and internal company coaching." Amanda Cebula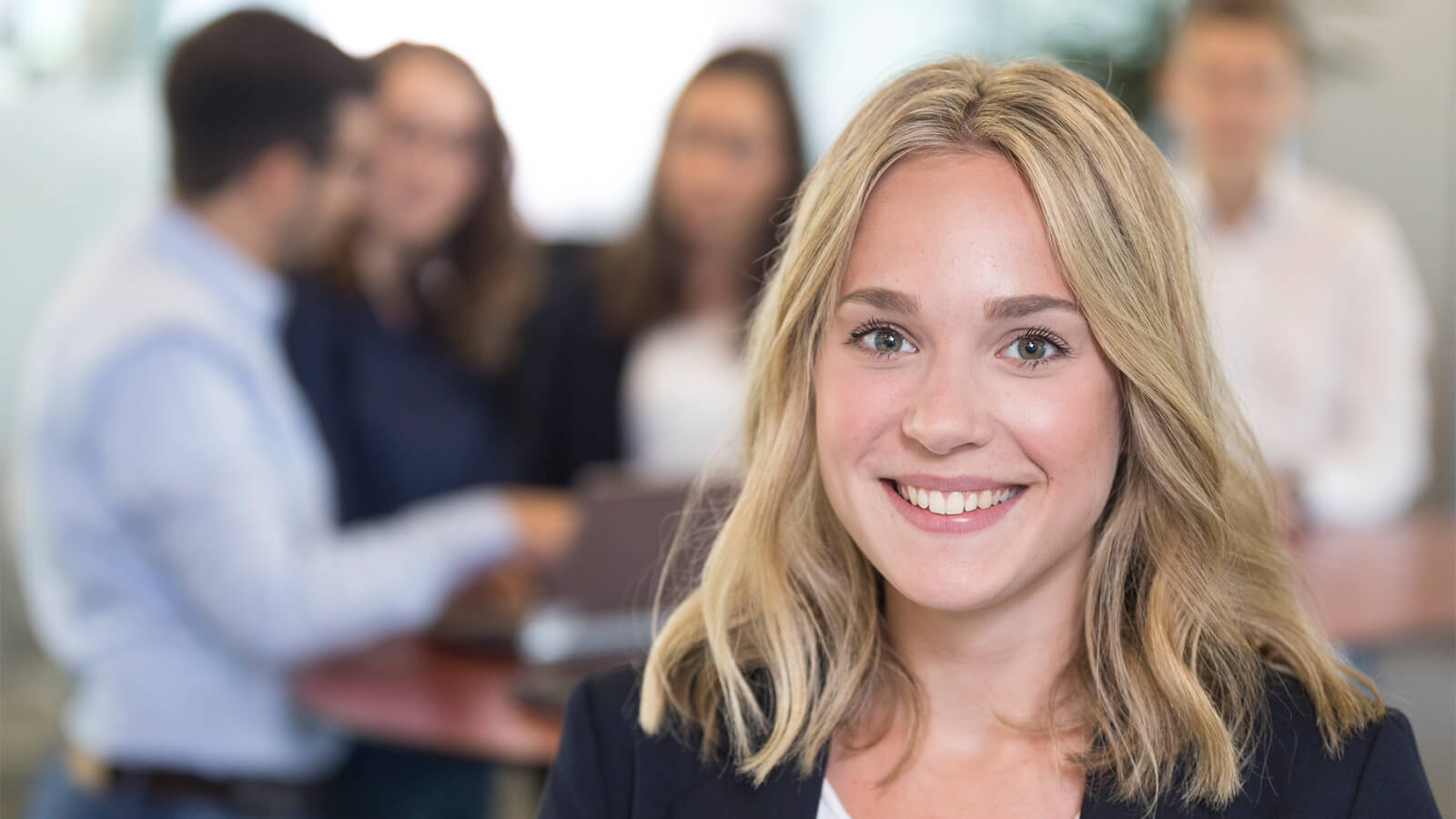 ---
"A parallel apprenticeship and degree course at OGE offers me a good combination of training and study. Right from the start, I had a lot of support and was given broad insights into the company. As part of my apprenticeship, I work in various different departments such as Procurement, HR and Accounting. There, I get to know the sort of tasks they work on and am able to work independently in assisting them. Alongside the apprenticeship, I spend two days a week at HRW in Mülheim studying Energy and Water Management. The combination of theory and practice means I can often apply what I have learned directly." Simon Böke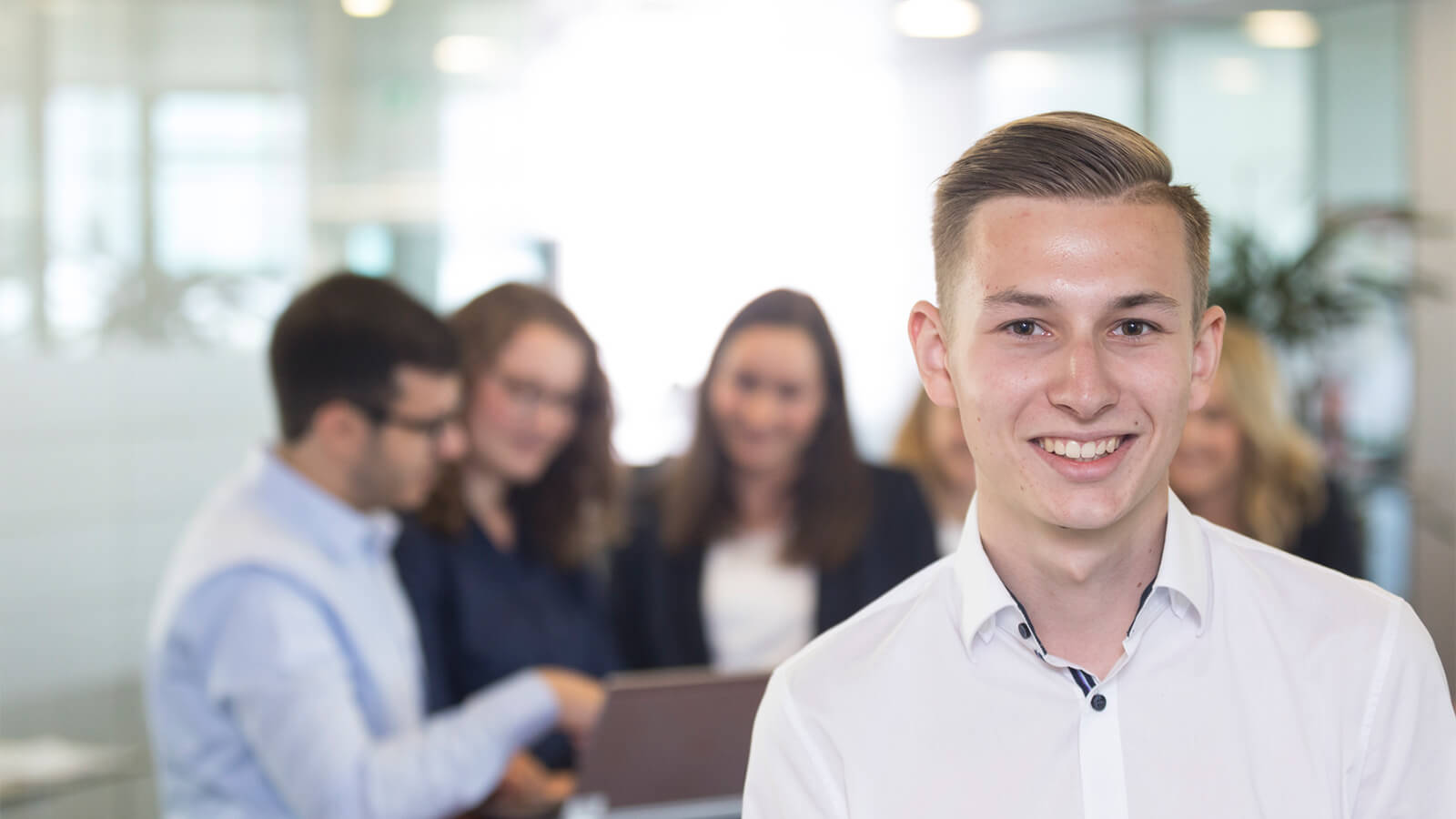 ---
"My apprenticeship is very varied. Year by year I learn new things and also gain very practical experience. As an apprentice, I have become part of one big family where I really feel at home. After the apprenticeship, I will be able to continue learning within the company, begin a part-time degree course while working, or gain a qualification as a master craftsman or technician." Daniel Elberskirch
---
"Throughout the apprenticeship and the accompanying degree course I have been given really good support. I felt useful at OGE right from the beginning. Here, every individual is important. As part of my apprenticeship, I work in many different departments, so I soon become familiar with the company processes. There's a great atmosphere among us colleagues. The friendly interaction with the specialist departments makes it easier for me to learn new things and apply them. Doing an apprenticeship with a parallel degree course is therefore really enjoyable." Edin Terzic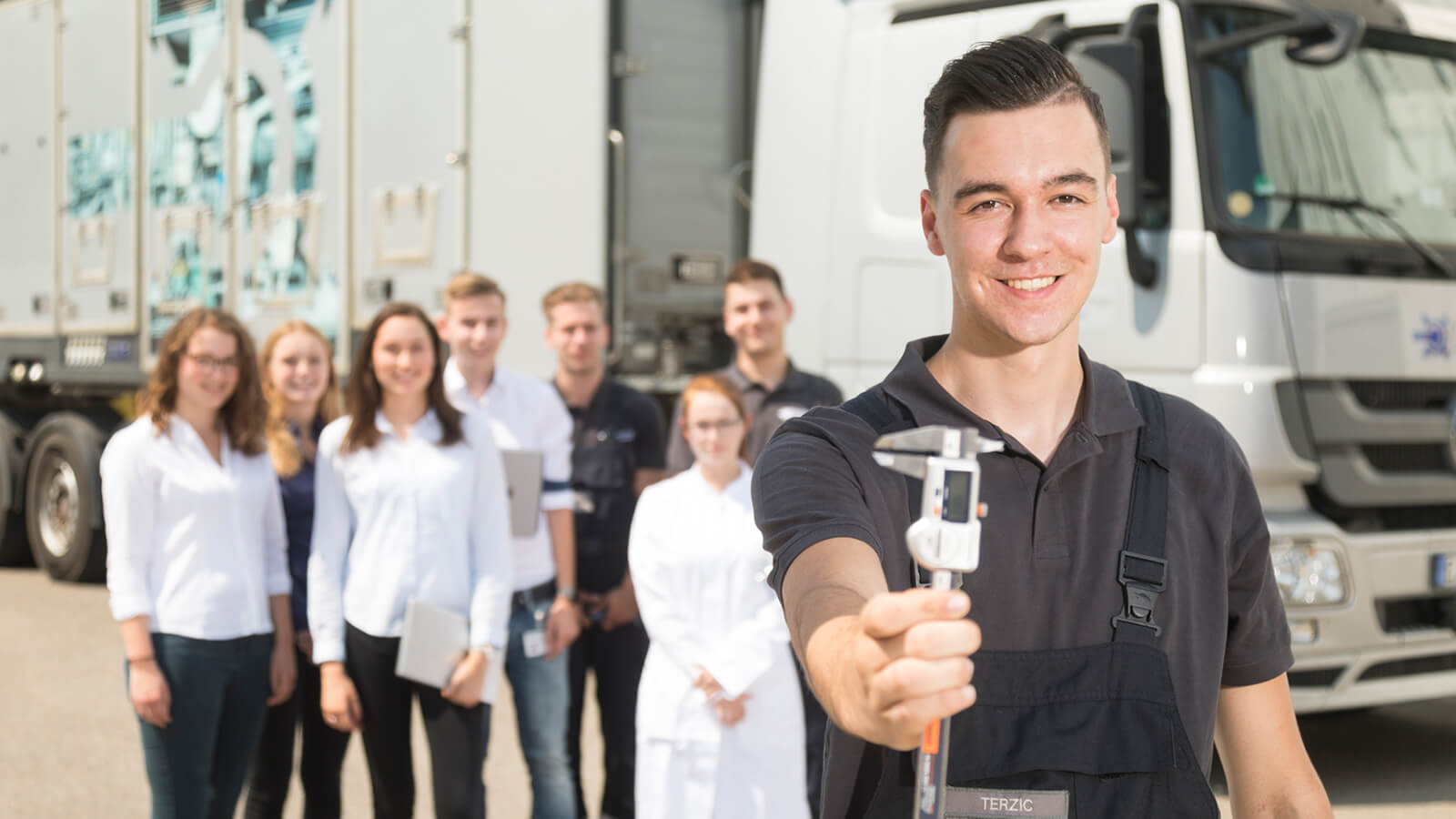 ---
---