Suppliers
Ingredients of a successful business partnership.
Are you offering outstanding products and services? Then we should get to know each other!
As OGE's Procurement Department, we shape and develop the company's supplier portfolio. We're always on the lookout for new ideas as well as attractive and sustainable partnerships and look forward to working with new partners as equals.
If you have innovative products or smart services for us as a transmission system operator, please get in touch.
---
Contract documents
Terms and Conditions of Purchase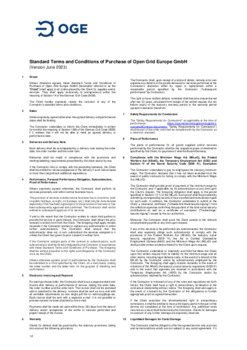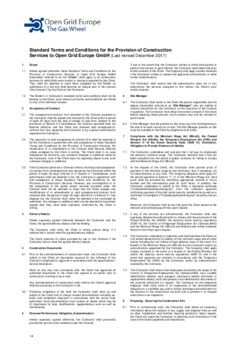 ---