Overview of potential hydrogen suppliers
Our future hydrogen network will connect hydrogen suppliers with large demand regions. OGE is looking to establish a Germany-wide, publicly accessible hydrogen network – to ensure a hydrogen market with a large number of suppliers and consumers. We want to help market players with their hydrogen plans.
Why have a supplier overview?
Hydrogen is set to play a significant role in a sustainable energy system before long. It is very versatile and can be used not only as an energy carrier, but also as a raw material and a vehicle fuel.
The market survey conducted by the German gas transmission system operators has shown the enormous demand for hydrogen within the country. In 2030, for example, demand in Germany is projected to total around 140 TWh. Most of the demand regions will eventually be served by the H2ercules hydrogen network. An overview of our hydrogen projects can be found here: Overview of H₂ projects in Germany
Germany needs a hydrogen market so that the climate-neutral energy carrier can be made available in line with demand. This market is currently being developed. A hydrogen market ramp-up will require market players to be able to link supply and demand.
OGE has decided to support market players with a first overview of hydrogen suppliers in Germany by providing the relevant contact details on a non-discriminatory basis.
With your consent, we will make your company's contact details available to potential hydrogen market players on our website. For this purpose, we kindly ask you to submit your contact details along with the declaration of consent by completing the online form below.
---
OGE will publish the contact details voluntarily submitted to OGE by interested, prospective market players on its website in a so-called "Supplier Overview".
Interested market players can contact the companies listed in the Supplier Overview without notifying OGE. OGE does not assume any warranty for, or guarantee the success of, efforts to establish contact with such companies. More specifically, OGE does not act as an intermediary for any services and does not carry out any distribution activities for hydrogen or other energy carriers.
Contact details of potential hydrogen suppliers
HH2E AG
HH2E is a fast growing German green energy company. Our newly developed HH2E plants convert a variable feed-in of renewable electricity into a constant flow of green hydrogen, heat and power - base-load capable and grid-serving. From 2025, we will offer green hydrogen from Germany at competitive prices.
Hynamics Deutschland GmbH
Hynamics Deutschland GmbH develops green hydrogen solutions for industrial customers in Germany, supporting them from project development, design, the investments, and the construction through to operating the water electrolysis facilities.

Iqony GmbH
Iqony makes green energy feasible: With more than 85 years of experience in the planning, construction and operation of energy facilities, the company provides holistic solutions for the decarbonization, decentralization and digitalization of the energy supply. Iqony focuses on renewable energies and bridging technologies.
RWE Generation SE
RWE is one of the world's leading renewable electricity producers. Moreover, our goal is to build at least 2 GW of electrolysis capacity for the production of green H2 by 2030. We develop more than 30 projects worldwide. In addition, RWE has expertise in the storage of green H2 as well as in offering structured H2 products to our customers.

SMARTENERGY Group AG
Smartenergy focuses on investments in renewable energy and related ventures. We identify, develop and deliver green energy assets. We are a driving force in the ongoing transition of industry towards green energy, focused on the deployment of solar, wind, green hydrogen and Power-to-Liquid projects. We are committed!
Uniper SE
Düsseldorf-based Uniper is an international energy company with activities in more than 40 countries. Uniper is a hydrogen pioneer, is active worldwide along the entire hydrogen value chain, and is conducting projects to make hydrogen a mainstay of the energy supply.
Varo Energy GmbH
VARO, an energy leader, provides conventional and green fuels. ONE VARO Transformation strategy, prioritizes green solutions for Net Zero. Hydrogen, a growth pillars, is a key to this initiatives. 125MW green hydrogen production facility on the Bayernoil Manufacturing hub is a first step toward achiving 1-2GW hydrogen production capacity by 2030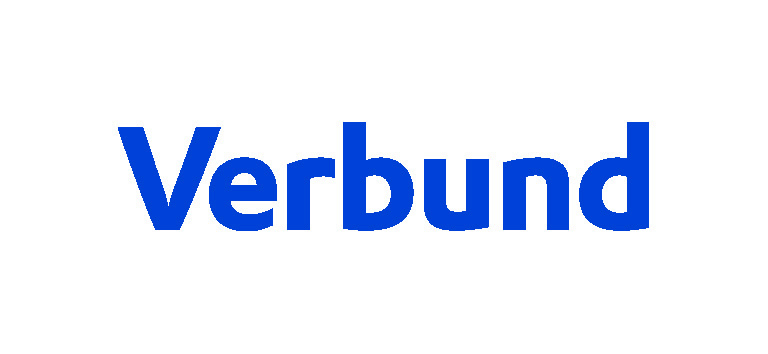 Verbund Green Hydrogen GmbH
VERBUND is one of the largest producers of electricity from hydropower in Europe. VERBUND is working on synchronizing the development of a hydrogen economy along the value chain. This will be achieved through the development of local projects on industrial scale, as well as through long term development of diversified import corridors with partners.
VNG Handel & Vertrieb GmbH
VNG Handel & Vertrieb GmbH supplies Natural gas and Biogas to large industrial players, power plants and municipalities in Germany and Europe. We aim to transition to Green Hydrogen by domestic production - as shown in the Energiepark Bad Lauchstädt - and by importing from overseas projects.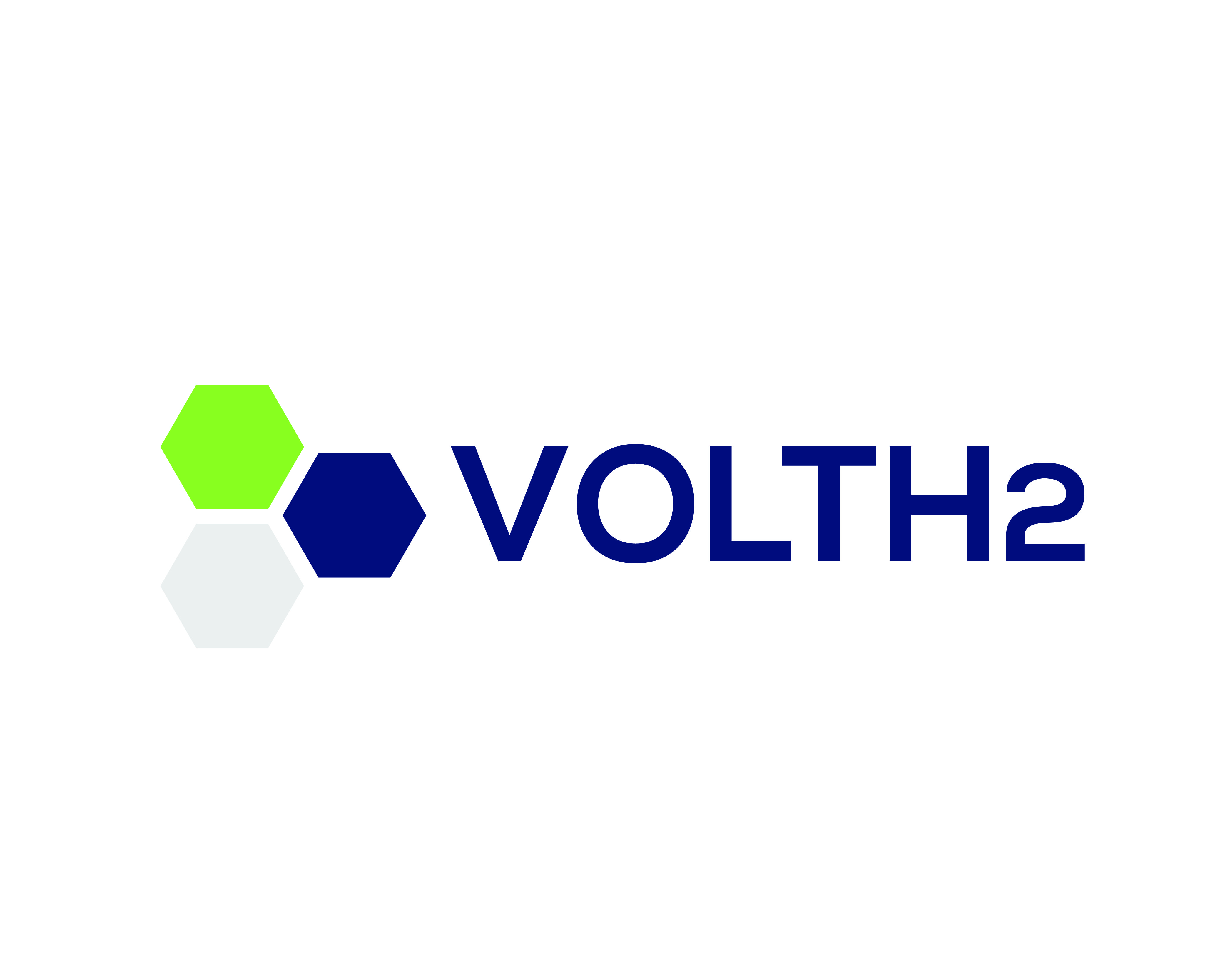 VoltH2 Operating B.V.
VoltH2 is a developer, investor and operator of sites for the production of green hydrogen. We are currently developing locations in Vlissingen, Terneuzen, Delfzijl, Wilhelmshaven and Essen with outputs between 10 - 100 MW. By adapting production to consumption, the transition to a hydrogen economy can be successful.
Interested?
Register here.