Schedule of works
We support you by keeping 12,000 km in tip-top condition.
The schedule of works for our pipeline network.
Our 12,000-km pipeline network needs to be kept in technically flawless condition at all times. We are committed to this and aim to guarantee it for the sake of our customers. To do so, we apply an extensive schedule of works that includes maintenance, construction, adjustment and expansion of systems.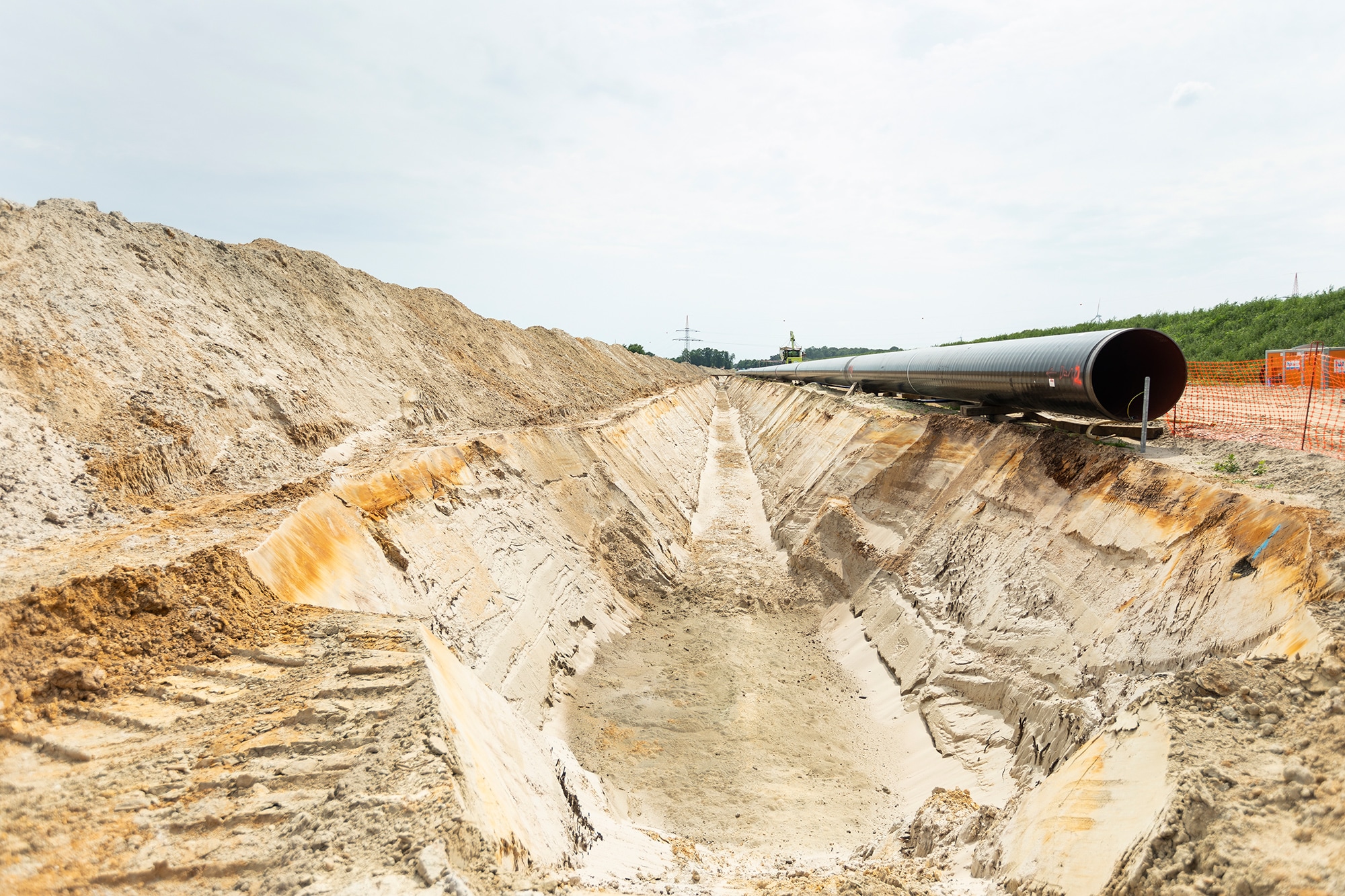 The majority of the work does not affect gas transmission. For some work, however, we cannot rule out the possibility of temporary restrictions to system availability. We have listed the critical maintenance, repair and tie-in work in a table.
Details about the balancing zones can be found on the website of Trading Hub Europe GmbH.
---