Network products
Ensuring an uninterrupted supply of gas
: Your mobile gas pressure regulating and metering station is coming.
Do you want to maintain the gas flow during work on a pipeline or do you require a temporary feed-in point to a gas grid? Just use our mobile gas pressure regulating and measuring (M&R) systems.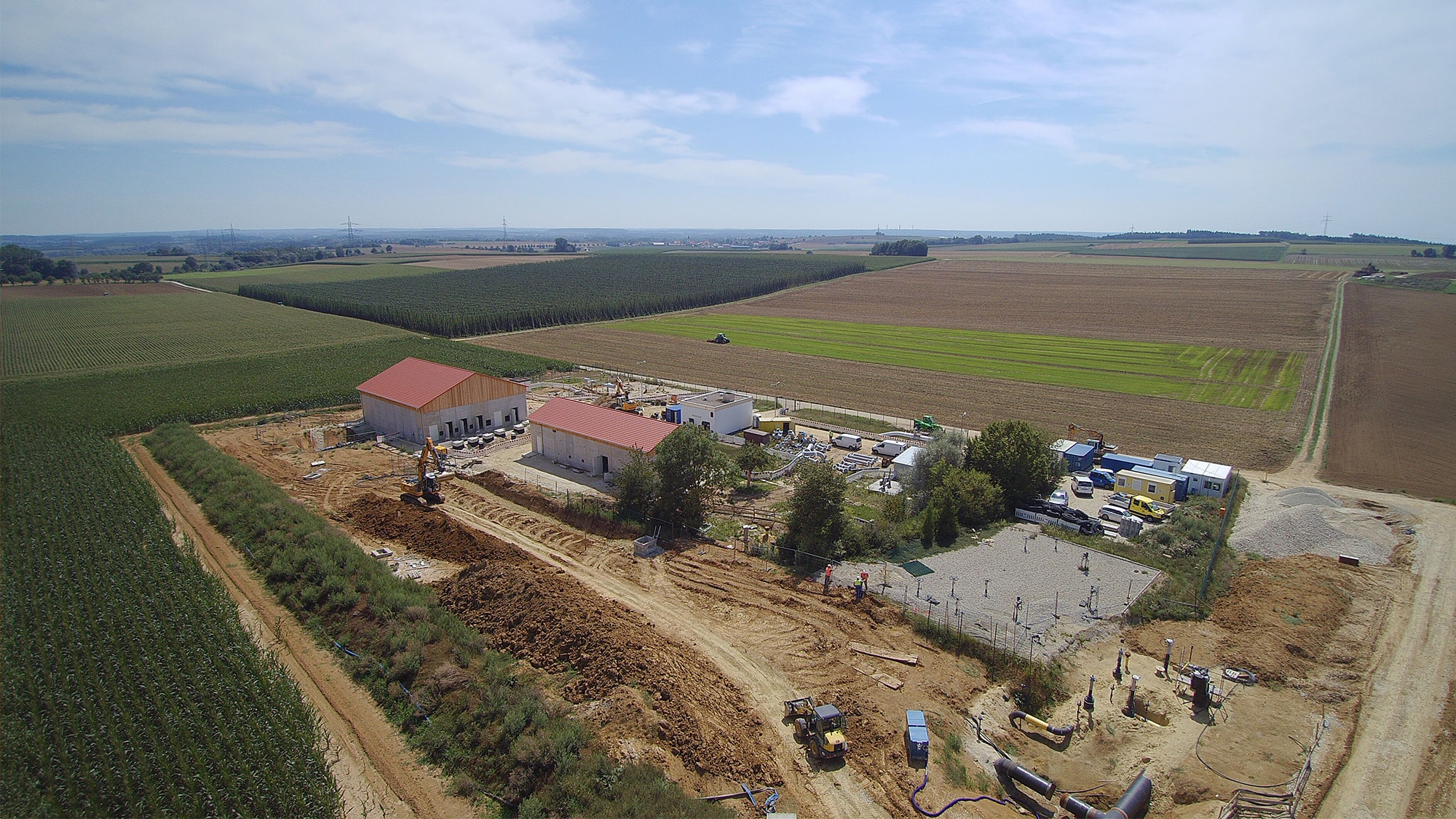 We can tailor a M&R system to your specific needs. Thanks to the modular design of the system, we can include all the modules you need, such as filters, pre-heaters, instrumentation and control equipment.
Technical details:
Pressures of up to 84 bar
Volumetric flow rates of 800 to 100,000 m3/h
Can be connected to telemetry systems
Adjustable pressures, flows and blending ratios
Gas quality conversion from H-gas to L-gas, if required
Our comprehensive service:
Advice
Design, configuration and testing of the mobile station
Shipping
Installation and tie-in
Commissioning
DVGW acceptance
Briefing of support staff
Are you interested in our products and services?