Safety
Discover the potential of your pipelines and systems.
We appraise so you can supply safely.
Are you always up to date with the current status of your high-pressure gas pipelines and compressor stations? We appraise and assess their performance and availability for you.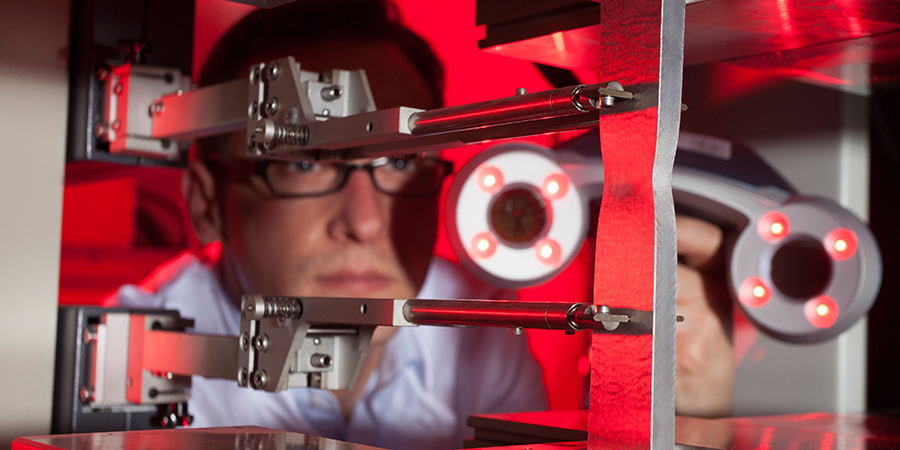 As an operator of gas infrastructure, you have to face particular challenges. You need to remain competitive, which means having to exhaust every last bit of optimisation potential. At the same time, however, it's important to maintain high standards of reliability and safety. We support you in doing so by appraising your systems for their performance and potential improvement. This way, you can benefit from the expertise, experience and technical infrastructure of one of Europe's leading transmission system operators.
Have us thoroughly appraise and assess your stations and pipelines. We'll use the latest test and evaluation procedures as we do so, and we are able to offer material and component testing as well as strain, stress and vibration measurements. Furthermore, we can also undertake condition monitoring for you, as well as calculation and evaluation of technical safety aspects and management of complex integrity projects.
Are you interested in our products and services?