12 January 2021 / Cooperation
H2morrow steel concludes feasibility study, project partners to continue cooperation:
supply of Duisburg steel mill with blue hydrogen technically possible, but clarification of political and regulatory framework required
16 December 2020
Gas for Climate: Press release Market State & Trends Report
NEW REPORT PROVIDES UNIQUE OVERVIEW ON LATEST DEVELOPMENTS IN RENEWABLE AND LOW-CARBON GASES. INDUSTRY IS READY FOR SCALE-UP.
15 December 2020
First green hydrogen to be fed into gas transmission system in Northern Germany
For the first time, green hydrogen converted in an electrolyser using renewable electricity from wind turbines will today be fed into the gas transmission pipeline system in Haurup (municipality of Handewitt, Schleswig-Flensburg district) in Schleswig-Holstein in Northern Germany.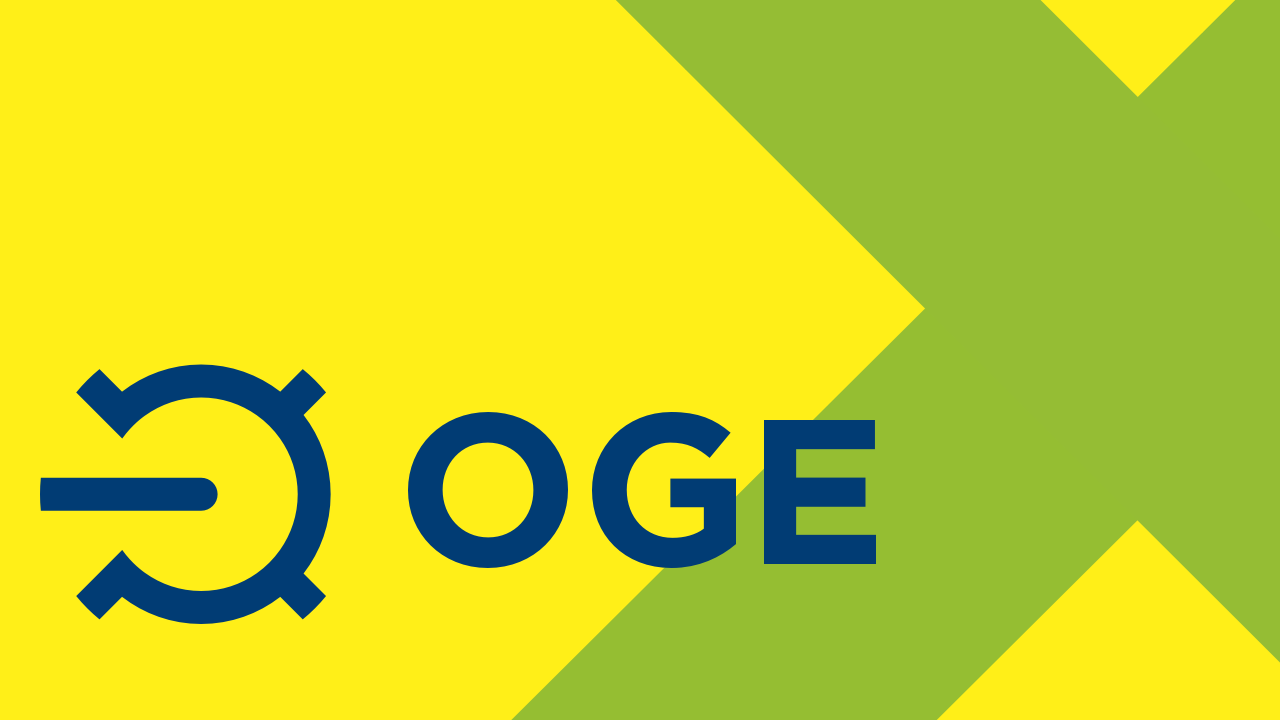 Our press kit for download
Use the press kit here to secure essential building blocks for reporting on our company: our logo, pictures of our managing directors, our headquarters and our products.
download now
---