Internal order capacity data
Deadline 15 November: We publish the capacity details of your internal orders.
As a transmission system operator, we have to publish capacity data on internal orders of directly connected downstream network operators every year. We have to publish this data on our website by 15 November of each year.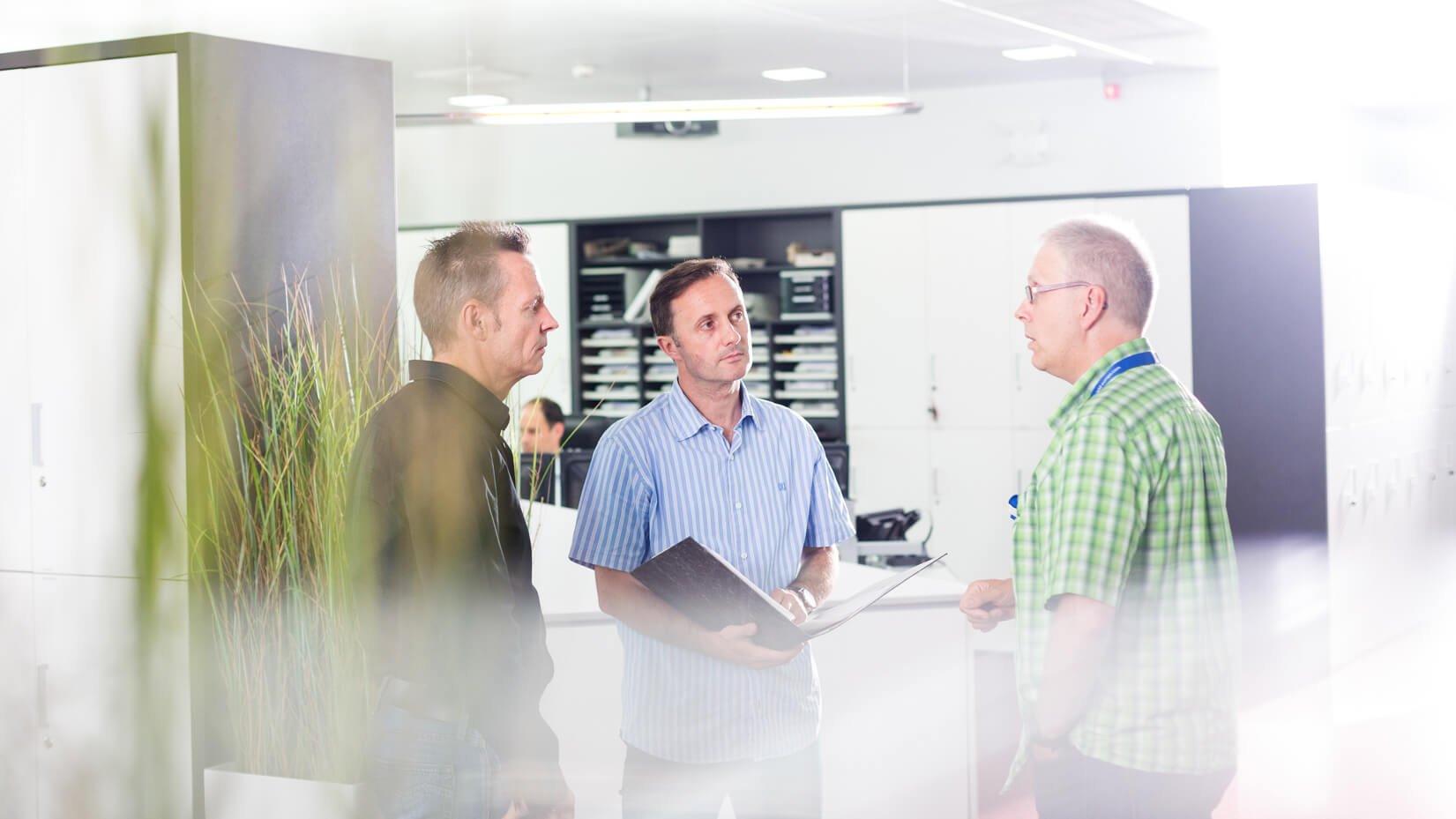 Under Section 11 (2) of the Cooperation Agreement (CoA), we are obliged to publish the capacity data for each network interconnection point or exit zone and name the downstream network operator.
In doing so, we refer to the latest information available from the ordering procedure and to the information provided by the downstream network operators. Capacity adjustments made during the course of the order year pursuant to Section 15 of the Cooperation Agreement (CoA) will not result in an update of the publication.