Energy data management
We take care of your data.
OGE takes care of your energy data management: Our employees will get your data moving and monitor compliance with legal limits and regulations.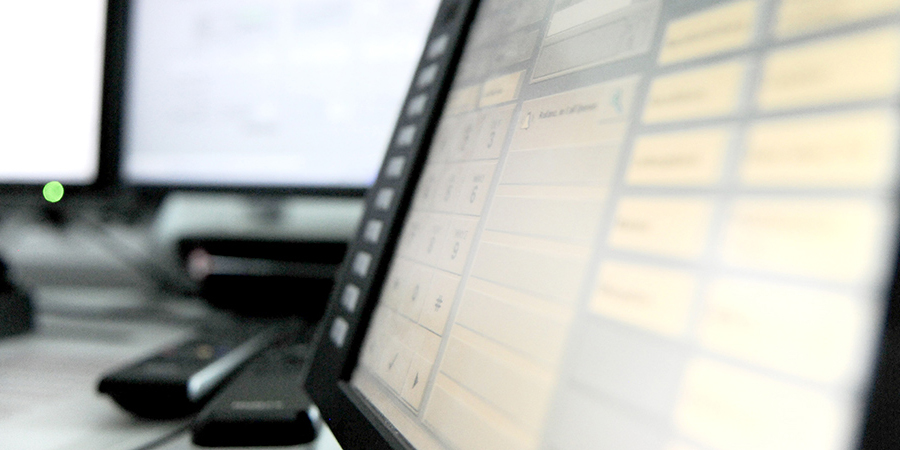 Data retrieval, energy calculations, network account allocation, monitoring and compliance with all legislation, regulations and deadlines: Proper energy data management poses a major challenge for every business and its workforce.
Why not leave this demanding and time-consuming task to us? We are well-versed in the stipulations of the German Gas and Water Industry Association (DVGW) and can ensure compliance. We will also take care of measurement data retrieval, plausibility checks, formation of substitute values and fault monitoring on your behalf. Market communication in the currently applicable data formats is another area of competence for us. We can manage all daily and monthly processes according to your requirements.
Do you have any questions or specific requirements?
We look forward to hearing from you and will be happy to help.
What we offer
Readout of all retrievable data
Energy calculations, plausibility checks, formation of substitute values and validation of gas law deviation coefficients as well as correction according to the applicable regulations of the German Gas and Water Industry Association (DVGW), particularly DVGW G 685 and DVGW G 486
Energy calculations and ensuring compliance with the applicable Cooperation Agreement (KoV)
Data transmission and/or provision to market partners
Daily reference calorific values
Execution of your network account allocation processes
End-to-end: If required, we will take on all process steps from data collection through to data transfer
We take care of your energy data management in a daily and/or monthly process as you prefer
How you benefit
Your measuring system is monitored daily
Problems with data retrieval or implausible data will trigger a fault signal
You benefit from the specialist expertise and experience of qualified employees at one of Europe´s leading gas transmission system operator
The quality of your network account is ensured through established processes and IT systems
Your regulatory and commercial risks are minimised
Are you interested in our products and services?