Verantwortung
Methane: OGE actively working to reduce methane emissions from the transmission of natural gas.
Our goal is to achieve a 55% reduction in our methane emissions by 2025 compared to 2009 levels. In this way, we are making our contribution to climate protection and living up to our responsibility as Germany's leading gas transmission system operator (TSO).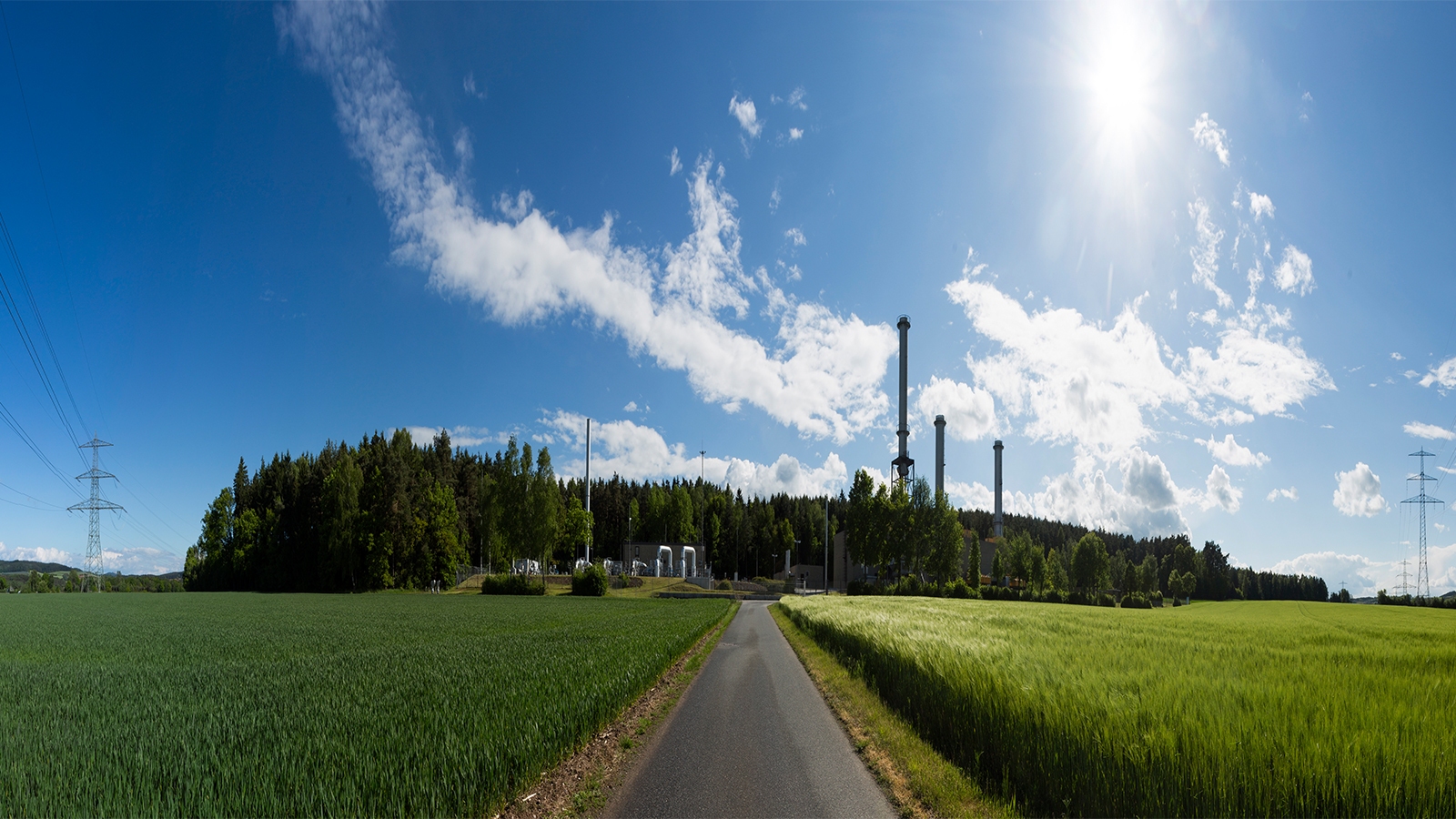 With its 12,000-km pipeline network, OGE is shaping the way energy is supplied in Germany. Our infrastructure makes us one of the leading European gas transmission system operators, so we want to make a significant contribution to the success of the energy transition in Germany and Europe and to climate protection.
Why are methane emissions important?
Apart from carbon emissions, methane is one of the key factors in man-made climate change, so it is of the utmost importance to continue reducing methane emissions. These occur, for example, in agriculture, waste management and also during gas transmission, when, for example, unburned natural gas is released into the atmosphere. Methane emissions account for 10% of Europe's total greenhouse gas (GHG) emissions, and they were almost halved between 1990 and 2016. The gas industry is responsible for 6% of methane emissions (of which 23% occur during gas transmission and storage1), so OGE has a responsibility to society as a whole. That is why we are actively working to reduce our methane emissions.

1 Source: European Environment Agency (EEA), "Annual European Union greenhouse gas inventory 1990-2016 and inventory report 2018. Submission to the UNFCCC Secretariat"
What are OGE's methane emissions reduction targets?
We have long been taking various measures to reduce methane emissions in our part of the value chain, the transportation of natural gas, and we are striving for more. To further reduce our methane emissions and continue to take the lead on this issue, we have set ourselves the goal of achieving a 55% reduction in our methane emissions by 2025 compared to 2009.
To this end, we have identified and are applying meaningful new technical measures to curb emissions. These include, for example, the use of mobile compressors, a technology which we will continue to develop and strengthen.
---