Date
13 - 14 Feb 2020
Location
Oldenburg, Jade Hochschule
Event
34th Oldenburg Pipeline Forum
"The future starts now": On 13 and 14 February 2020, OGE presented itself in a new look at the 34th Oldenburg Pipeline Forum, the annual industry meeting, also known as "IRO".
The energy world is in a state of flux. Green gases like hydrogen are becoming increasingly important and will be a key pillar of the energy transition. Given these new challenges, OGE has redefined its target image and corporate strategy and adopted a new purpose: "We enable energy supply. Today and in the energy mix of the future."
IRO was the first time OGE presented its new corporate design, which ties in with the new strategic orientation, at an exhibition stand. The two days at IRO were really eventful. We contributed big time to the main theme of the event "Pipes and cables – conduits for a modern infrastructure" at our "shining" stand and at the specialist presentations.
There were countless visitors, lots of hellos and intensive discussions at stand H13 on the first floor. In two packed lecture halls and adjacent room equipped with screens rooms, Daniel Bick gave a presentation on H2 compatibility of the OGE gas grid – Status, necessary modifications and roadmap for implementation at a session moderated by Dr Arnd Schmücker – and it was the same picture at Ulrich Marewski's presentation on the Use of existing pipelines for the transmission of hydrogen and Hans-Willy Theilmeier-Aldehoff's paper on Practical experiences with the online PipeMon+ CP monitoring system.
The future-oriented focus and drive for action was evident throughout the entire event. "After the game is before the game", the German football coach Sepp Herberger once said, which is why we're already looking forward to the next IRO on 11 and 12 February 2021! We are looking forward to seeing you!
Impressionen vom IRO 2020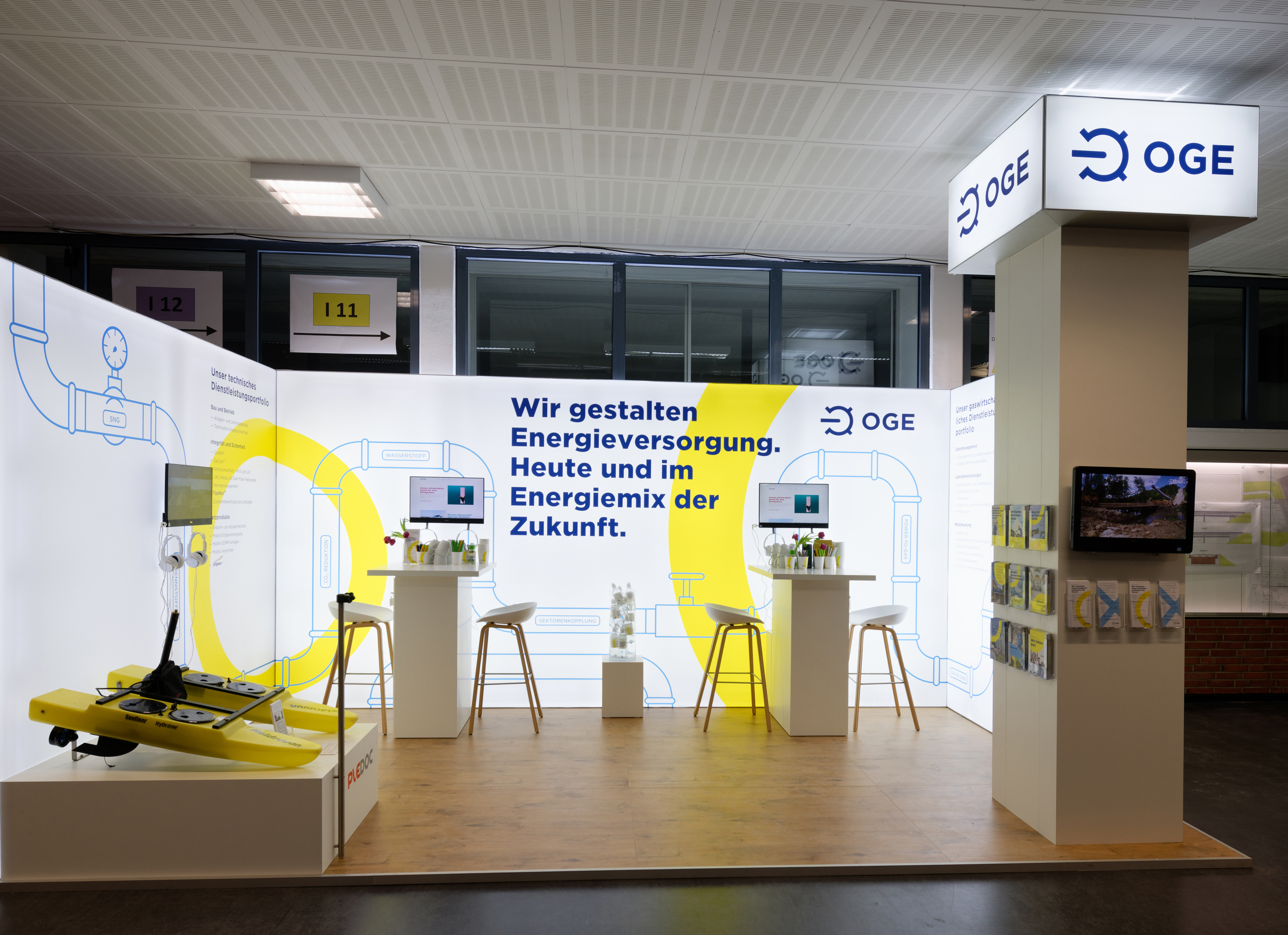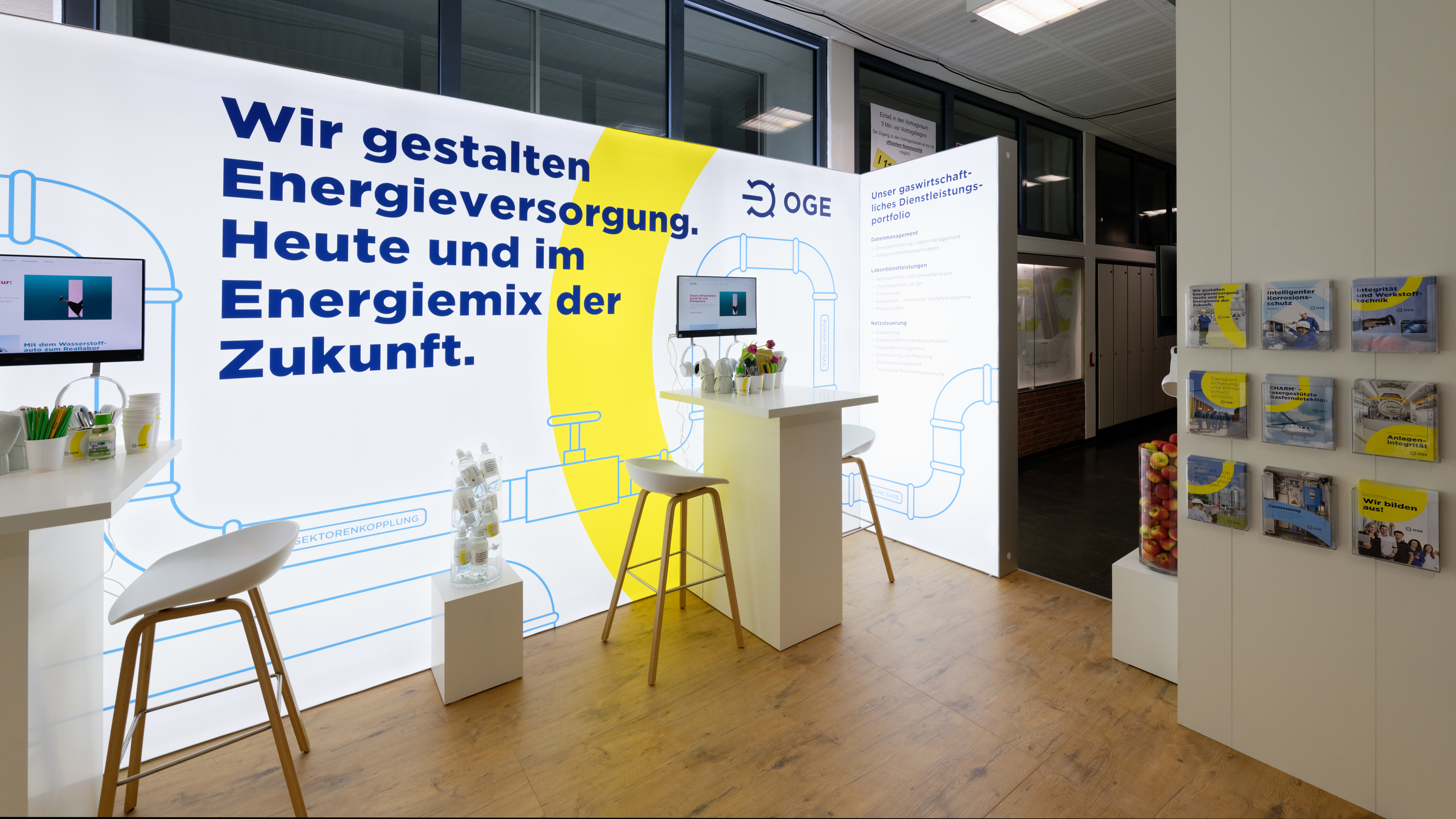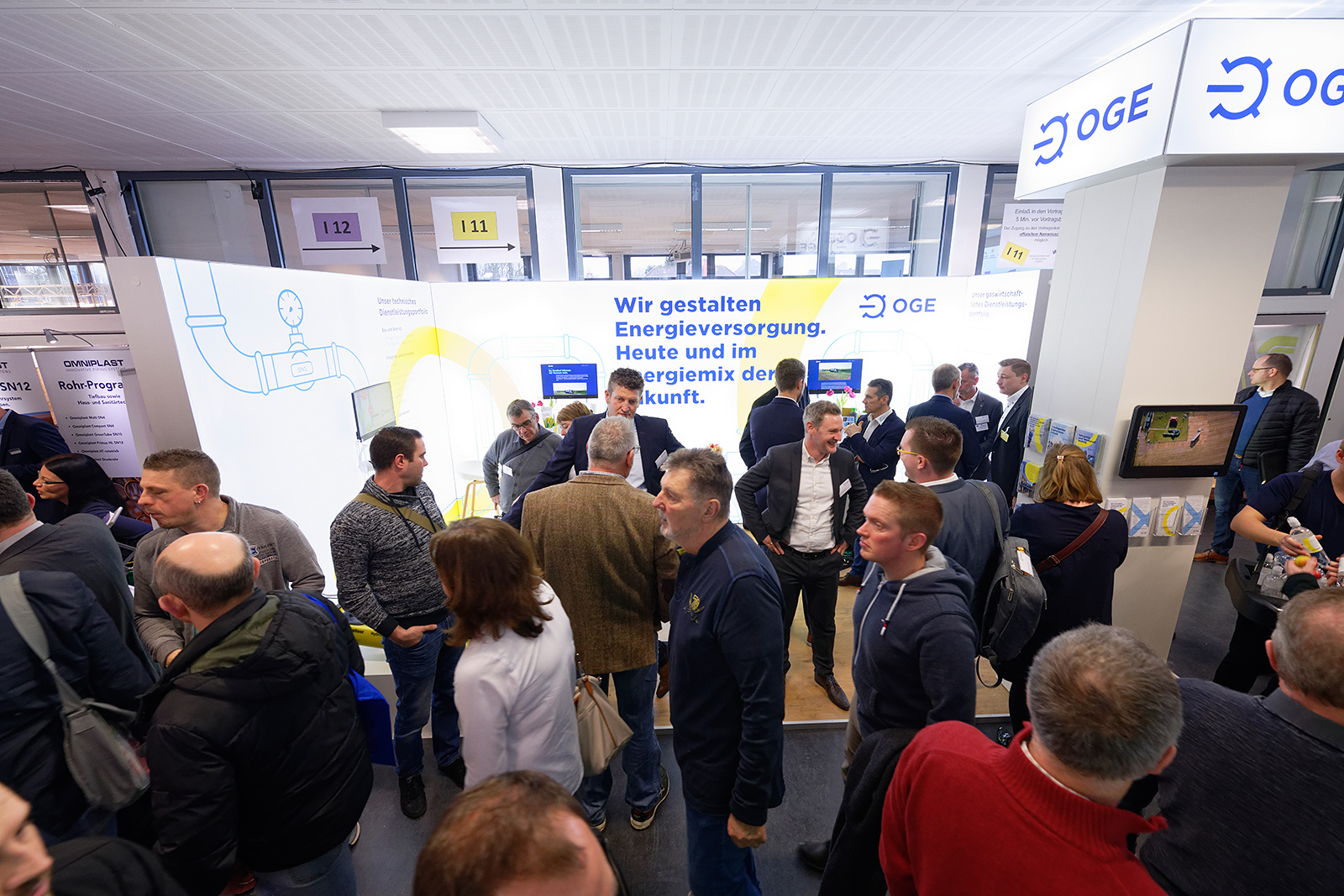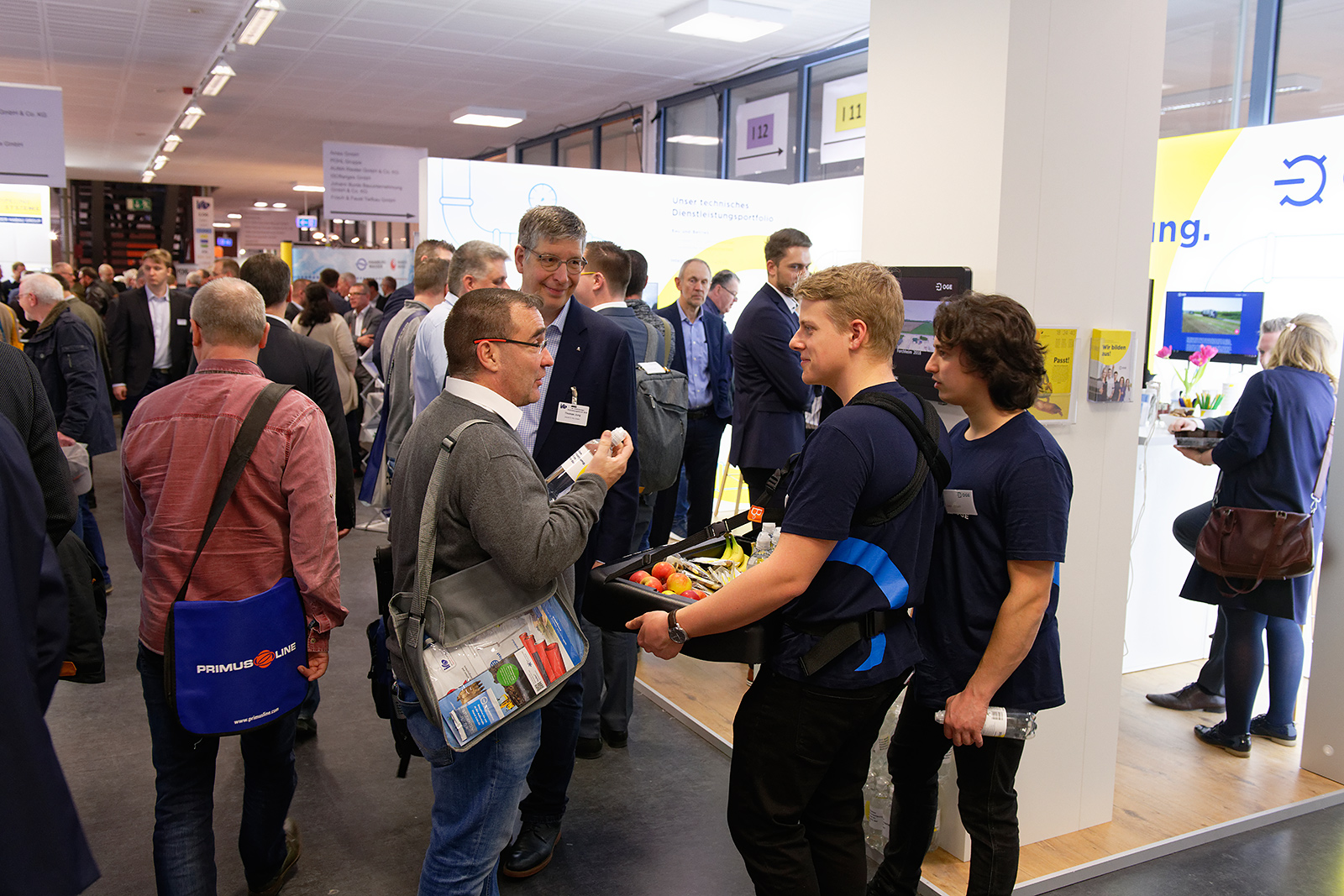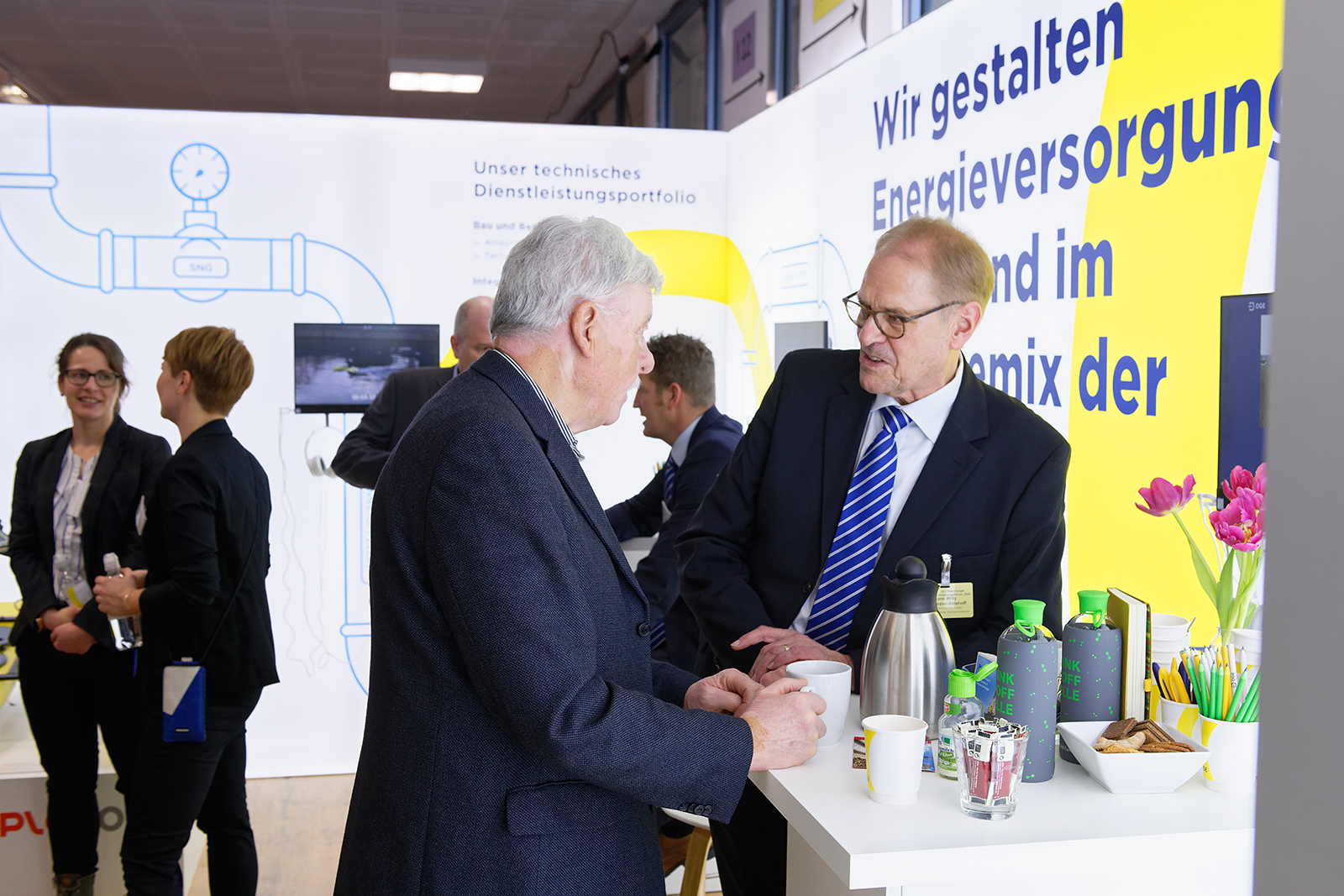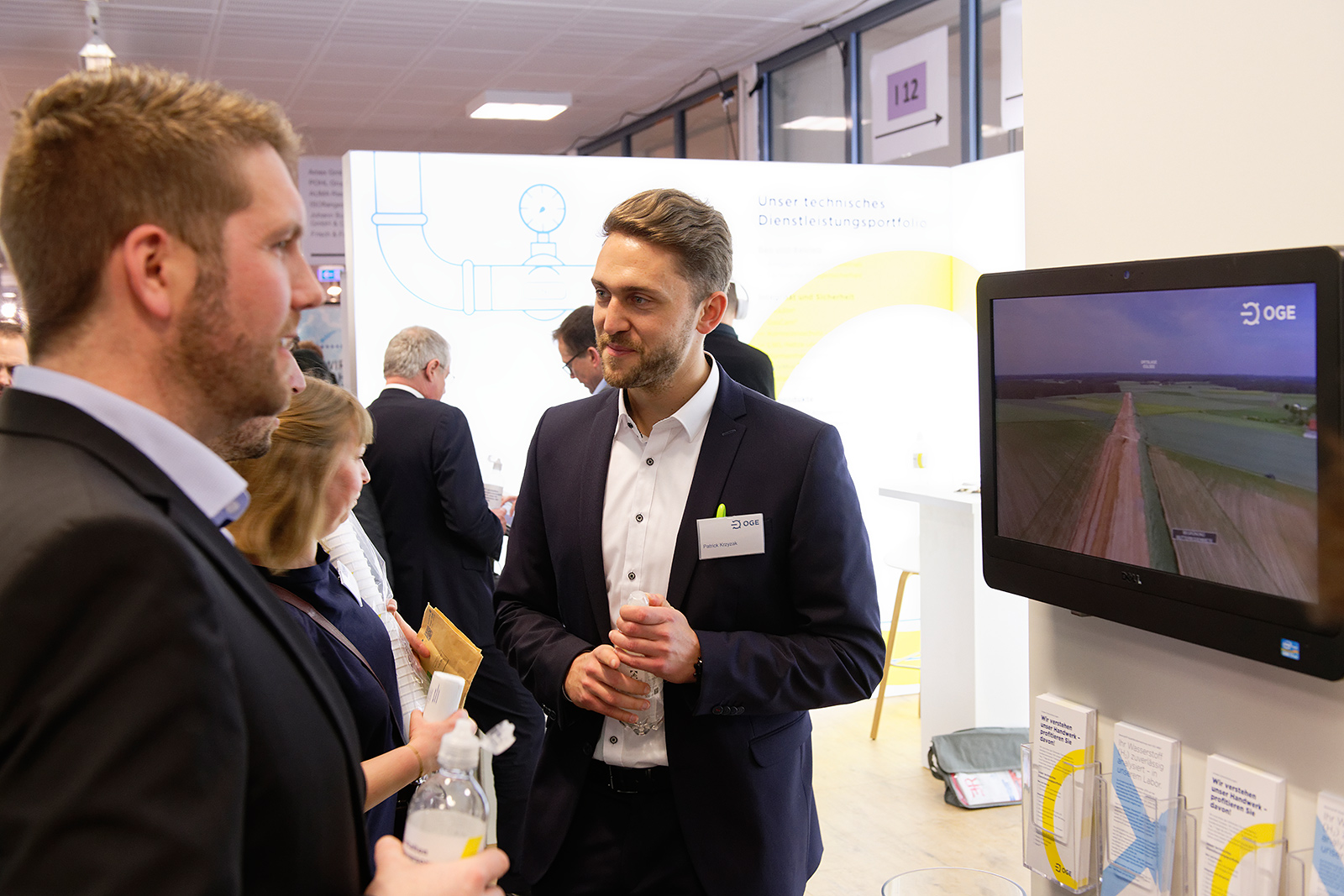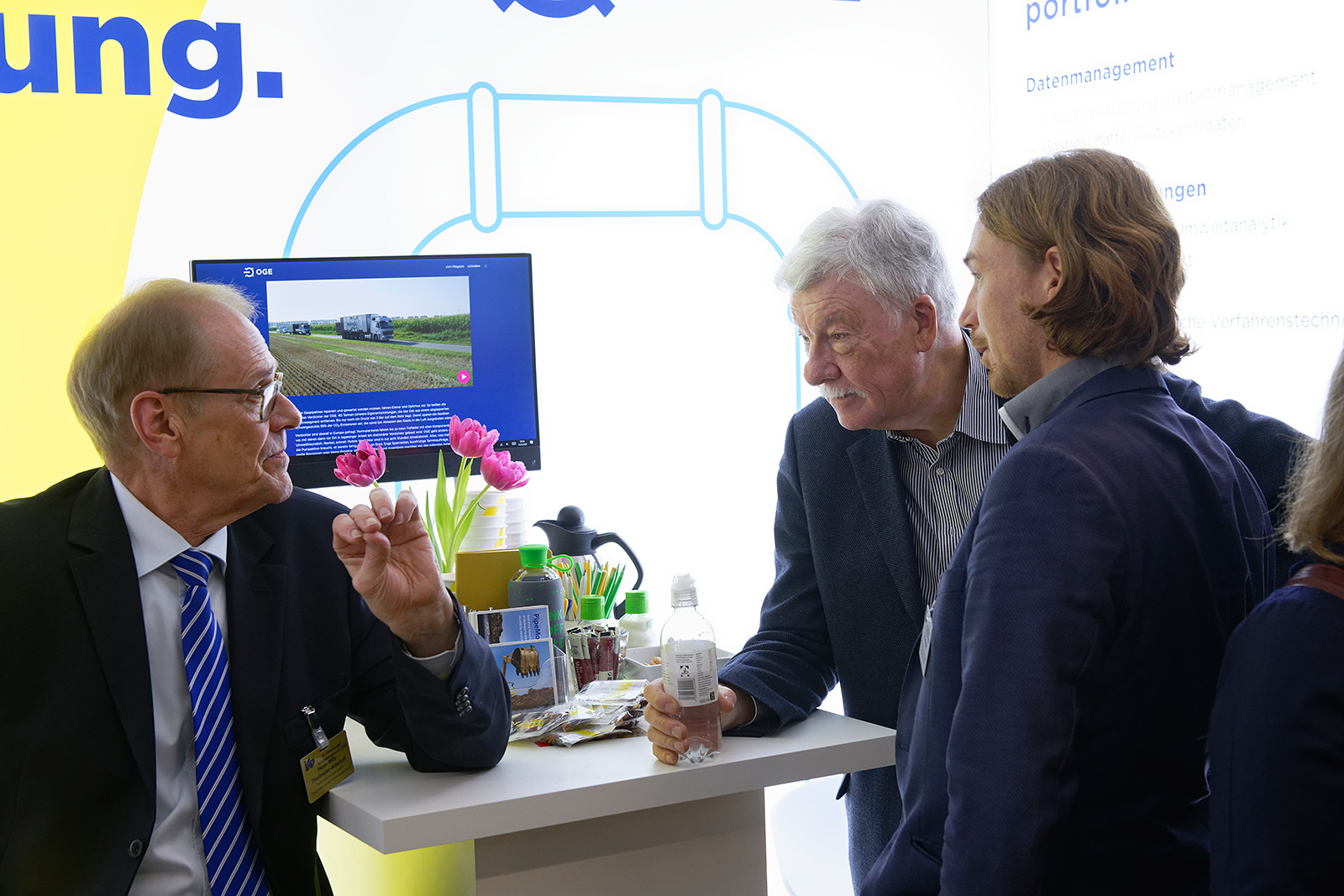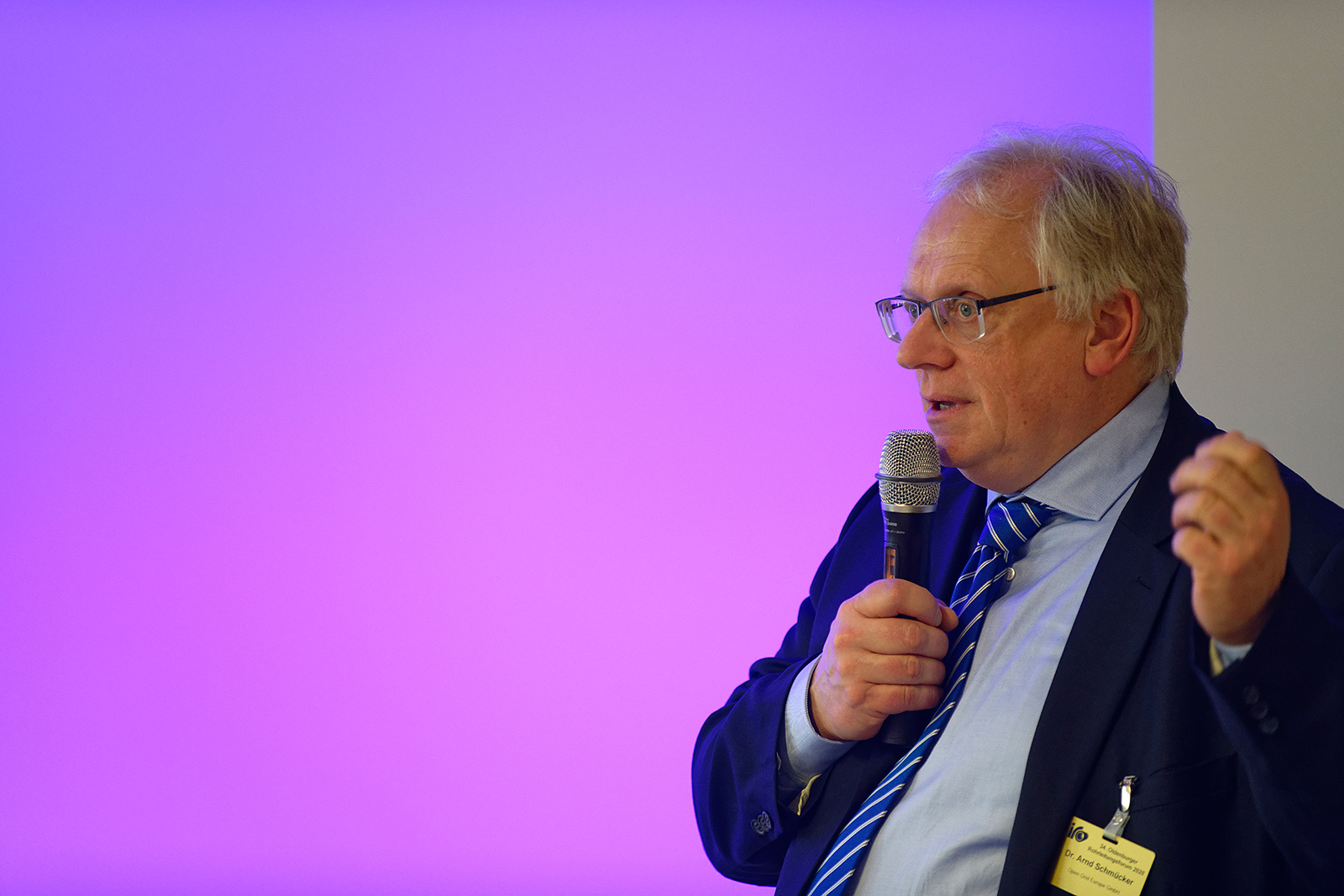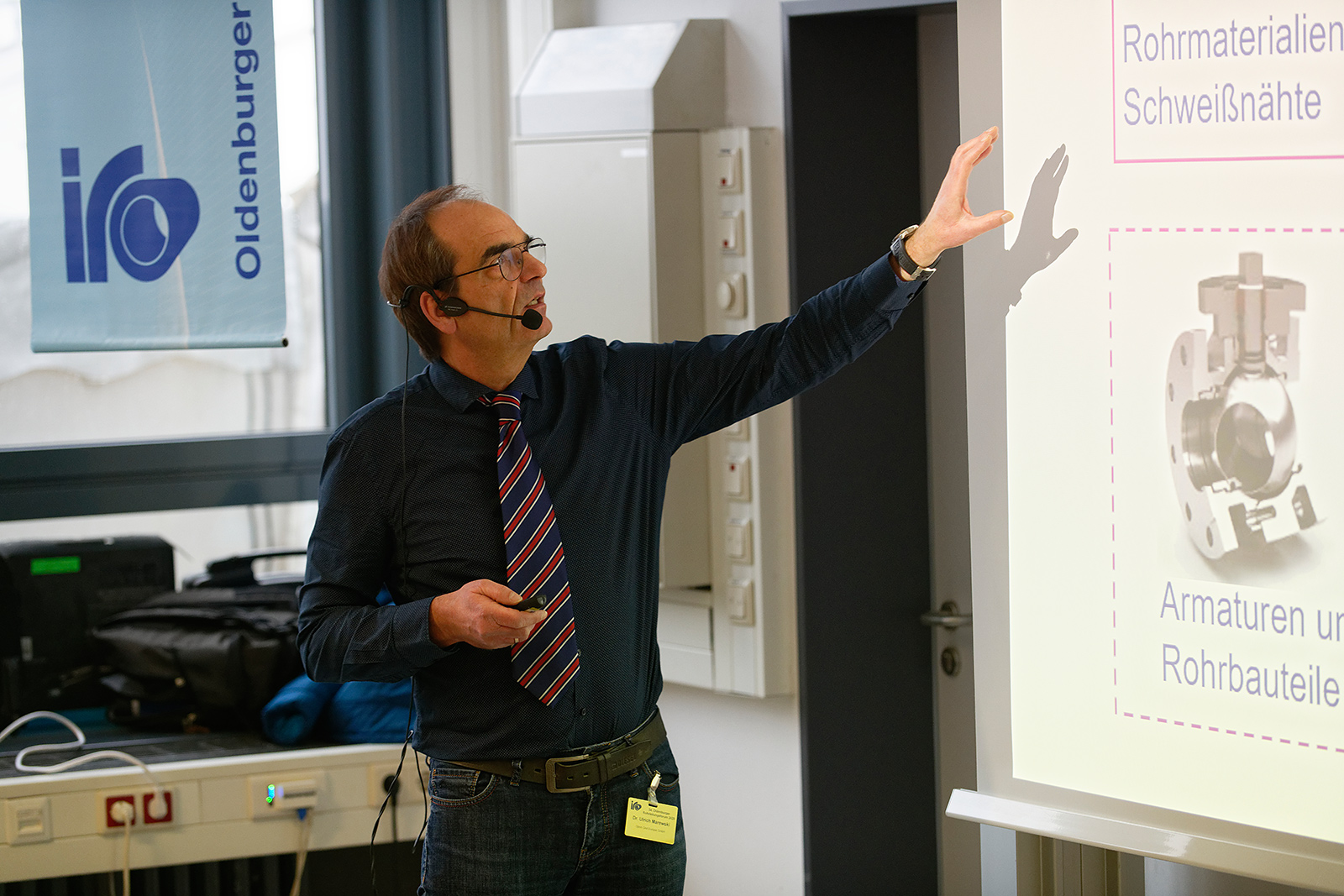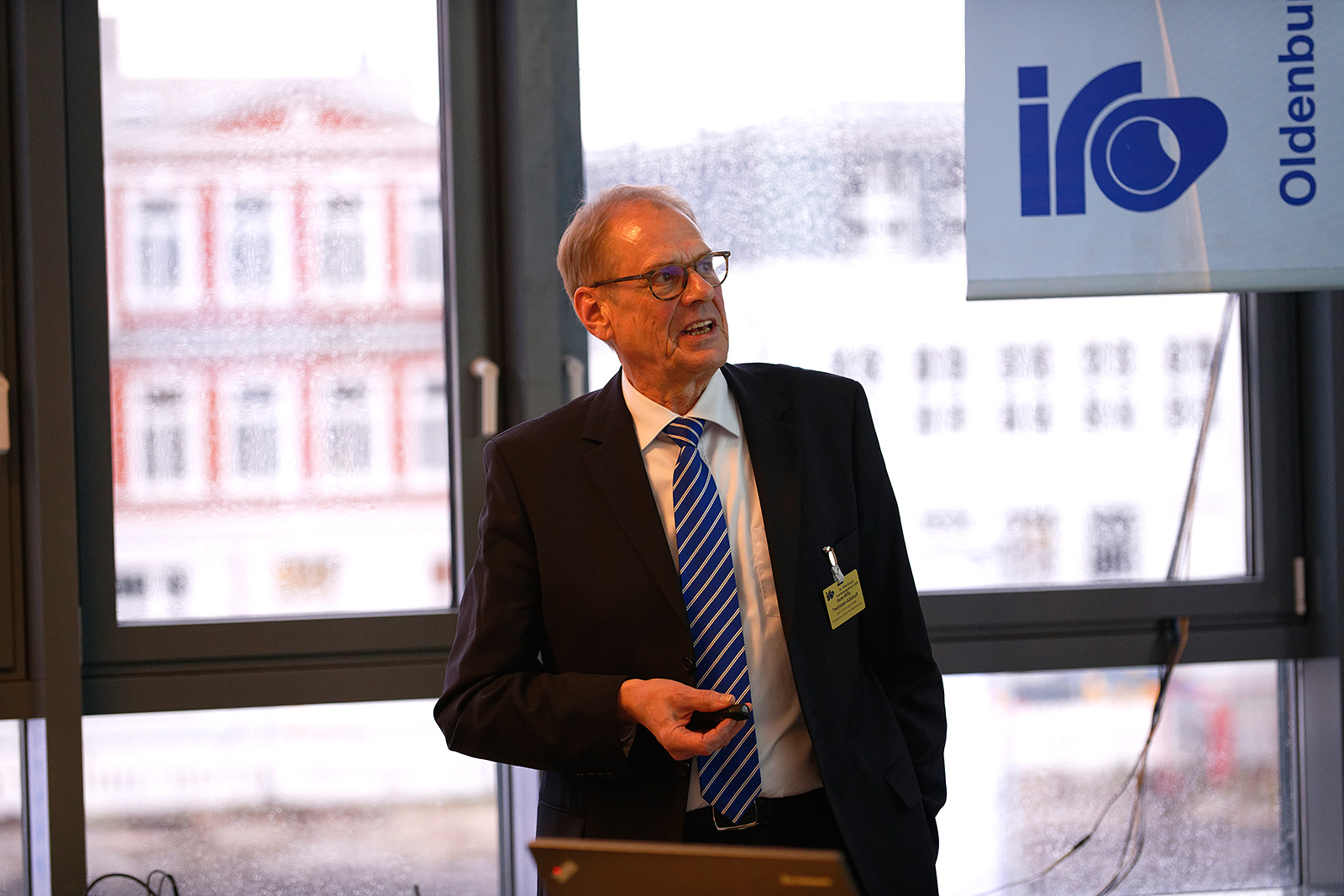 The Oldenburg Pipline Forum is one of the industry's most important gatherings, attracting about 3,500 participants to this university town in Lower Saxony every year. Event location: Jade Hochschule, Ofener Straße 18, 26121 Oldenburg/Germany